Watch Dogs Torrent Installs Bitcoin Miner For Unsuspecting Thieves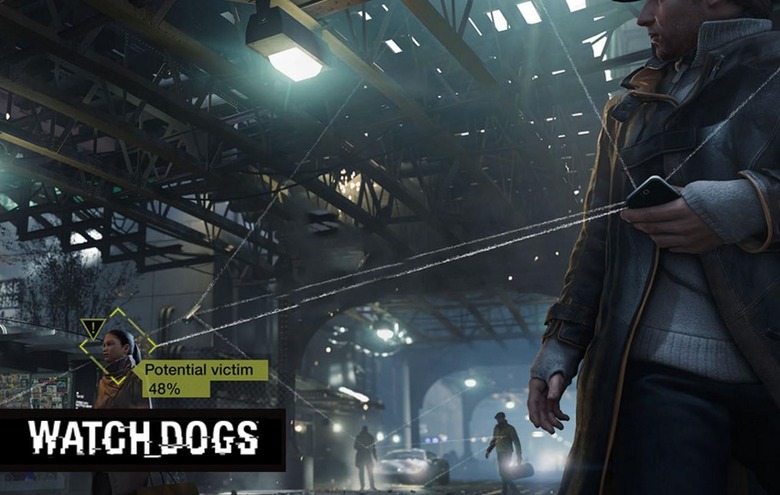 While the official download and physical copies of Watch Dogs will be available on the 27th – this Tuesday – cracked and broken versions are appearing on torrent sites across the web. One – or more – of these downloads are also appearing with less-than-pleasing contents for the unsuspecting thief.
Supposing you're OK giving control of your computers processing power to an anonymous group, and you don't actually want to play Watch Dogs even though you assume you've downloaded it – go ahead and hit the torrent. Inside of one of the most seeded copies of the Watch Dogs leak is a Bitcoin mining virus.
UPDATE: Have a peek at our full Watch Dogs Review now!
Those that've downloaded this version of the game will find a file called "Winlogin.exe" in their system running whenever their computer is on. This process will take up at least 25% of their processor power – the real process this one is replicating (in name) is Winlogon.exe, which shouldn't take nearly so much energy.
Play it safe – just nab the real deal.
Have a peek at our Watch Dogs tag portal and Watch Dogs first-impressions, then stay tuned for our full Watch Dogs Review later this week. We'll be getting up close and personal enough to support or dissuade your decision sooner than later!
VIA: GameCrastinate