NVIDIA Tegra TAB specifications leaked via FCC: Tegra 4 on tap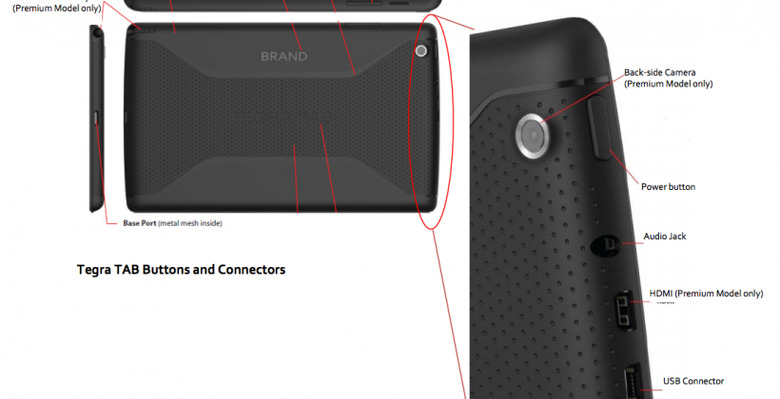 With the dawning of the age of a non-Tegra Nexus 7 this year with the ASUS-made Qualcomm-packing 2013 edition of the tablet, NVIDIA appears to have created a high-powered 7-inch slate of their own. Following the path started with the NVIDIA SHIELD gaming device, this tablet looks to take command with a backside camera (in a premium model only, they say), along with a 7-inch display up front and NVIDIA Tegra 4 under the hood. This set of specifications comes from an early FCC listing as such.
This device also suggests that a premium model of the tablet will work with a miniHDMI port, while all models will have a power button, standard headphone audio jack, and a miniUDB port. This tablet will also have a stylus – again, only in the premium model – the same can be said of the microSD card slot near this tablet's volume button. There's also a "base port" with metal mesh inside, whatever that might mean – looking very much like another microUSB port.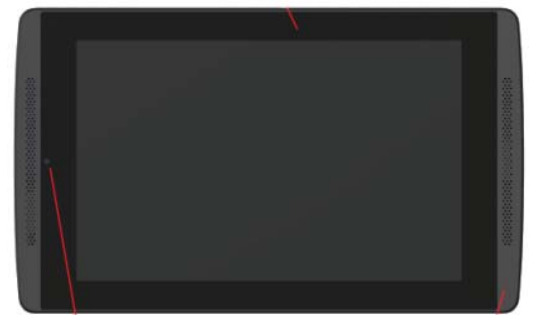 You'll also be able to see quite clearly that this device is extremely similar to the tablet we saw earlier this year at
. There it was suggested by NVIDIA that it was a developer device. Now it would seem that this developer device was so well received that it may well become a real wide-release consumer product.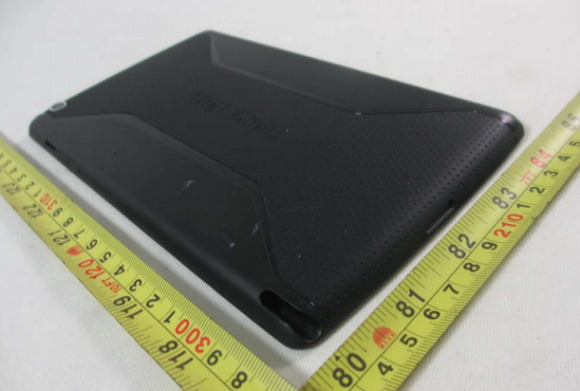 NOTE: Some of the photos included in this post were also seen earlier this month in a post included in the Tegra Tab timeline below. FCC launch after FCC launch, that is.
Now we've only to wait to see when and where this machine will be released. As you'll have seen in the Computex story, there is indeed some built-in stylus power in Tegra 4, and as we've seen in the
, the Tegra 4 itself is above and beyond most processors on the market today. Have a peek at the timeline below for more information on this tablet as it's appeared in the shadows.
VIA:
;