NVIDIA has added LTE to its Tegra NOTE 7 tablet, with the Tegra NOTE 7 LTE set to take the previously WiFi-only Android slate online from Q2, while also broadening availability across several new companies. The Tegra NOTE 7 LTE will come in two different LTE forms – for the US or for Europe – as well as outfitted with HSPA+ 3G for regions without 4G service, and be priced at $299.
Like the WiFi-only version, the LTE model will have a 7-inch 1280 x 800 IPS LCD display, 16GB of internal storage (with a microSD card slot for up to 32GB more), a 5-megapixel main camera, and a VGA front-facing camera. It's powered by NVIDIA's own Tegra 4 quadcore processor, with a 72-core GPU.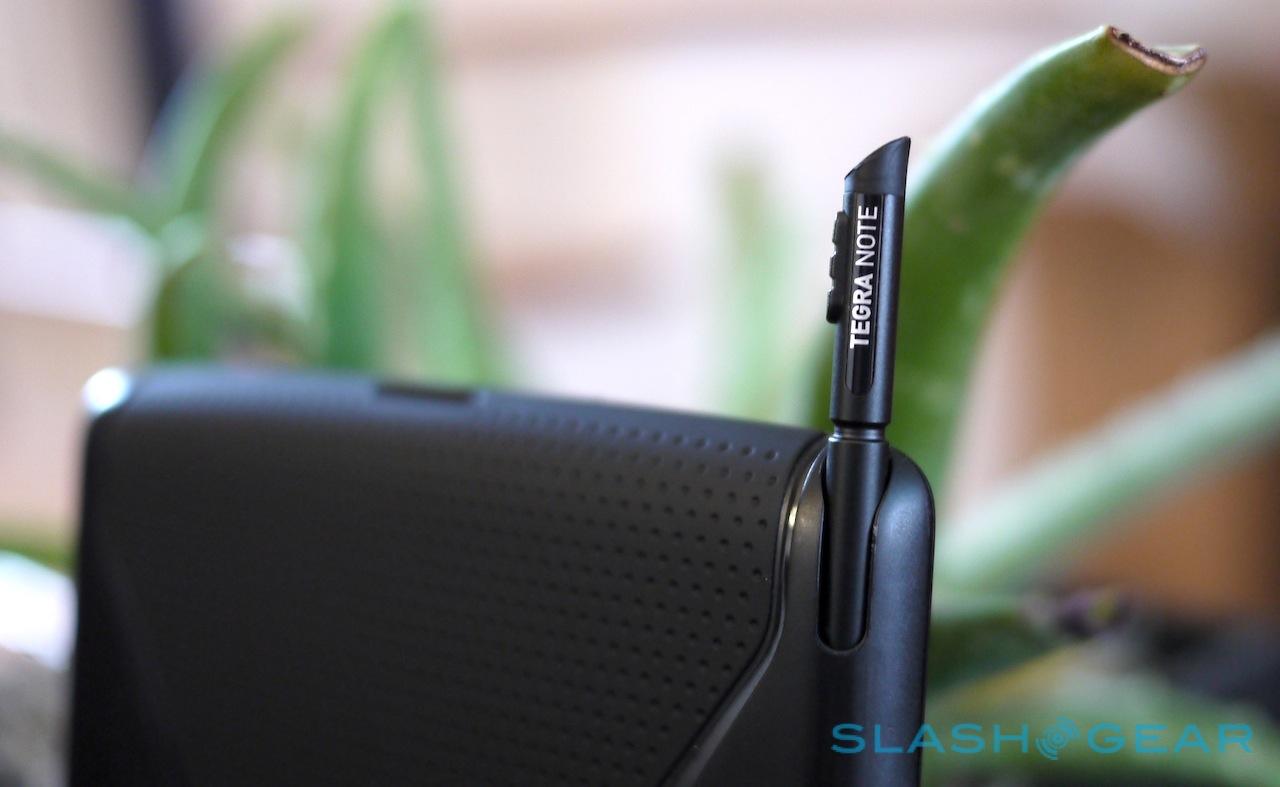 What makes the NOTE particularly special, however, is that NVIDIA has been able to add stylus support without the cost and complexity of an active digitizer. Instead, it uses software cleverness to increase accuracy and do palm-rejection, something we found to work surprisingly well when we reviewed EVGA's version last November.
The LTE version – which carries a $100 premium – uses NVIDIA's i500 LTE modem, which also promises a merely moderate hit on battery life, too. NVIDIA will be shipping it unlocked, ready for a local data-only SIM to be slotted in.
Meanwhile, over the next few months NVIDIA's hardware partners will continue to roll out the NOTE 7, with availability in Germany, France, Brazil, the Ukraine, and elsewhere promised.
NVIDIA also recently pushed out an update to bring the NOTE 7 to Android 4.4.2 KitKat.