NVIDIA shows off Tegra 4i with 4G LTE-Advanced at CTIA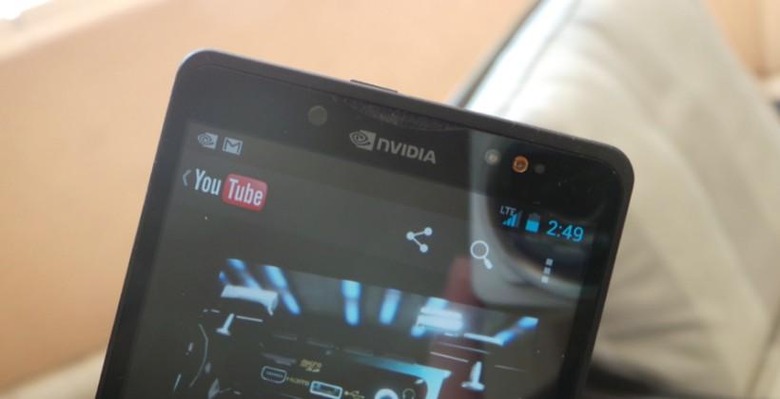 Earlier this year NVIDIA announced their all-new quad-core Tegra 4 mobile processor, then followed that up with the Tegra 4i with integrated 4G LTE thanks to their Icera i500 LTE modem. And now today in Las Vegas for CTIA they're showing its potential by doing a live demo testing Cat 4 LTE-Advanced pulling 150 Mbps data speeds with ease.
You might be asking yourself what Cat 4 LTE-Advanced is, and you should be. Most current LTE networks run up to 100 Mbps (theoretical) 4G LTE data speeds thanks to Cat 3, and the future will bring Cat 4 and beyond as we get into the next generation of LTE, also known as 5G. Today NVIDIA is showing off their Tegra 4i running stable as it churns through 150 Mbps data speeds and Cat 4 with ease, all thanks to software updates.
When we say software updates, that's because NVIDIA showed off Cat 3 and 100 Mbps tests at Mobile World Congress back in February when they announced the Tegra 4i. One of the important aspects of the testing they're doing here in Vegas is the fact that the same exact silicon, the same Tegra 4i chip, is now handling Cat 4 150 Mbps speeds with no hardware changes. Everything was done on a software level. Which is showcasing NVIDIA's adaptable software-defined radio technology.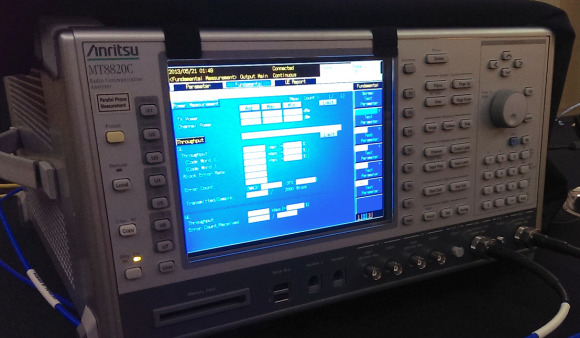 The demo was shown off running on the NVIDIA Phoenix, which is their Tegra 4i reference phone. Then it's also being done on a test machine emulating Cat 4 LTE, since live and current local 4G LTE doesn't exist on Cat 4. In these demos NVIDIA is showing off a few things. One being their ability to keep up with the times and rapid changing network technology using their software-defined radios, as well as showcasing how far their 4G LTE Icera modem has came in such a short amount of time.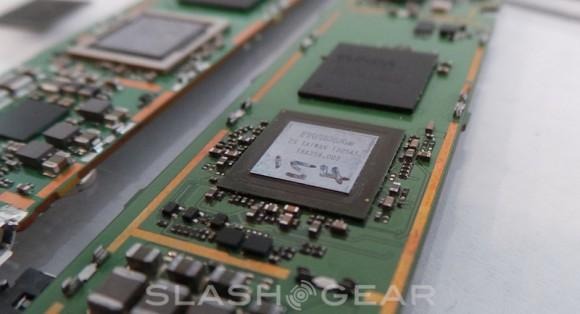 The photo above shows the Tegra 4i board as it existed back at MWC 2013. Be sure to check out more Phoenix hands-on action to see what the processor is capable of in the graphics realm as well.
The Tegra 4i 4G LTE modem is 40% smaller than conventional 4G LTE modems currently being used in smartphones, and is extremely efficient. Add in the adaptability and efficiency of that to their Tegra 4 quad-core 4-PLUS-1 mobile processor, and you have a full package. Sadly we still won't be seeing Tegra 4i powered LTE devices til late 2013 or early 2014. More details are available from their official blog post linked to below.
SOURCE: NVIDIA Blog