NVIDIA SHIELD enables Bluetooth Keyboard and Mouse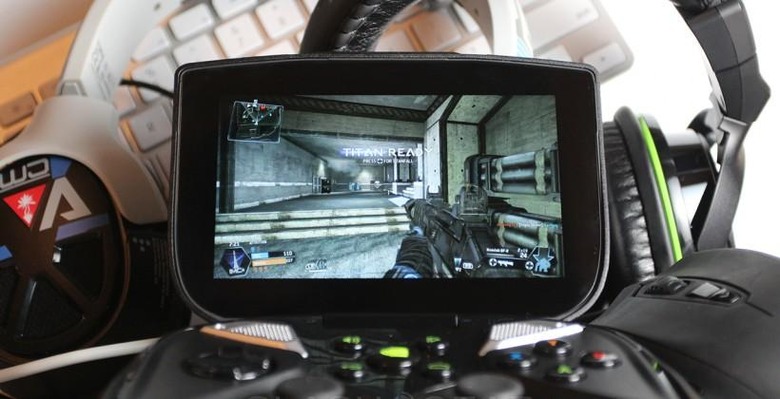 This week the folks at NVIDIA have unveiled a collection of features that'll be running on NVIDIA SHIELD in the near future, one of them allowing you to be a living room-bound high-end gamer wirelessly. While we've seen Console Mode before, it was always up to the wireless gaming controller (think XYAB) to make use of it. Today you can return to the combo that best suits you – the mouse and keyboard.
Using NVIDIA SHIELD in Console Mode means you're streaming games (NVIDIA GameStream, that is), from your PC (in another room, presumably) that are then output to a big-screen TV. NVIDIA SHIELD is closed, so it becomes much more like a conduit than a controller.
In the past we've been able to use a mouse or a keyboard in limited ways. You could potentially plug one or the other in, and it'd need to be using a USB cord, and the whole setup didn't always work in Console Mode one way or the other. With the update this week, you'll be working with Bluetooth to allow you wireless access top to bottom with both mouse and keyboard in full Console Mode.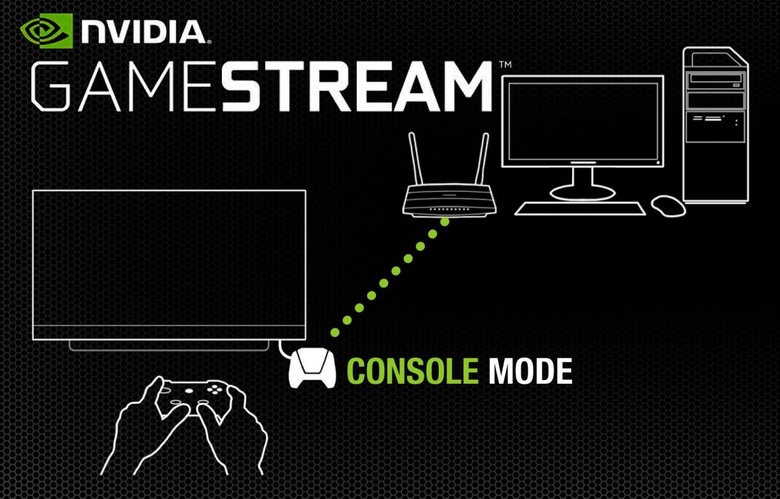 So potentially you'll be able to do the following: Titanfall is online, run by your PC, streamed to your NVIDIA SHIELD, shown by your big-screen TV, and controlled by your Bluetooth keyboard and mouse – which are also connected to your NVIDIA SHIELD.
Have a peek at the full collection of new bits and pieces released in and around NVIDIA SHIELD this week – this machine is also gaining Remote GameStream in Beta mode, Notebook streaming support in Beta mode, and a host of additional features soon, and very soon.