NVIDIA GTX 960M and 950M hit ultra-sleek gaming notebooks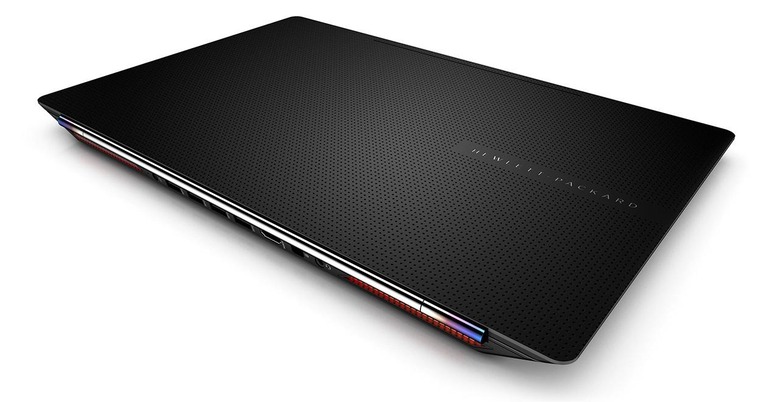 Not too long ago NVIDIA launched the GeForce GTX 980M and 970M notebook processors. Now it's time to bring heat with a couple more entries into the GTX 900M lineup with the GeForce GTX 960M and 950M, aimed first and notebooks from ASUS, Lenovo, Alienware, Acer, and HP – or Hewlett Packard, as the top of the laptop suggests. These notebooks are all made to game, but work with exterior aesthetics that you could easily mistake for a standard portable – they're not super flashy, that is to say.
Very much like what we saw back in October of the 980M and 970M, these processors bring high-powered desktop-class gaming to the notebook universe.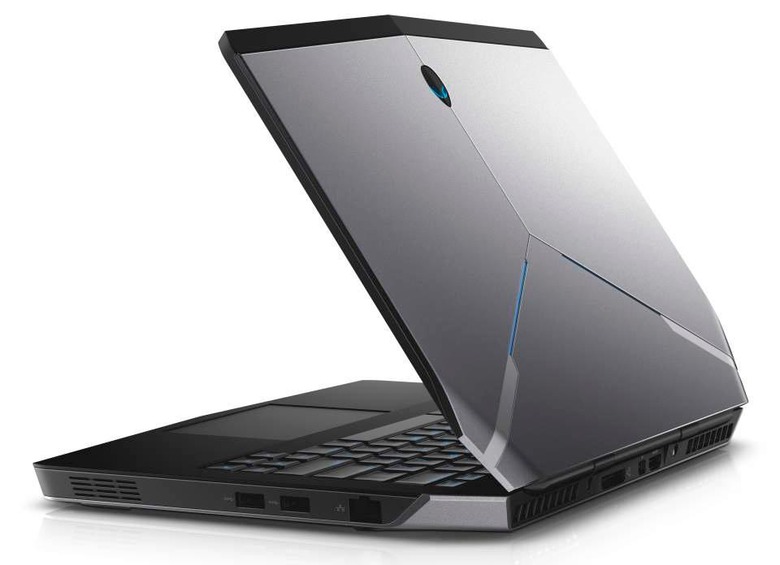 This means BatteryBoost – longer playtime than previous-gen gaming notebooks and a more playable gaming experience while you're going for hours off-cord. Optimus is also here, allowing you the best graphics performance or best battery life – depending on which application you're working with.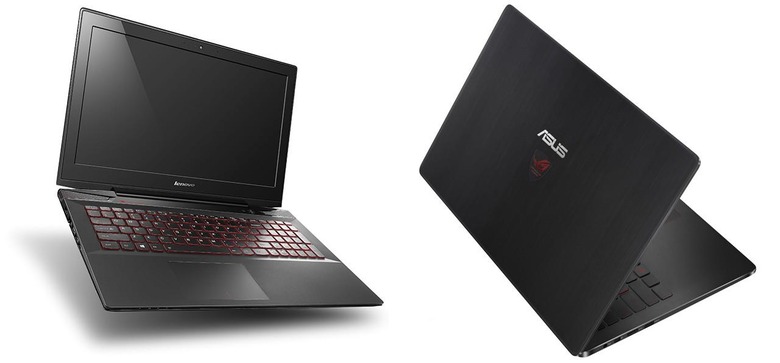 This new collection of notebooks with 900M processors also activates ShadowPlay. That means full-resolution screen recording for sharing to YouTube. Or streaming live to Twitch.
Support for DirectX 12 is also included here – and everything is WHQL (Windows Hardware Qualification) certified.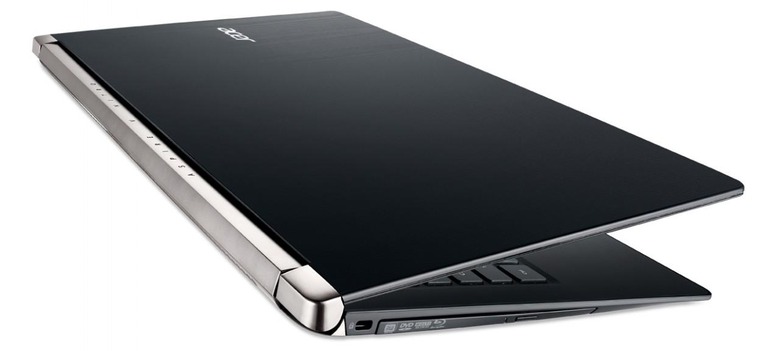 The Acer V Nitro will work with a GTX 960M. Alienware 13 will work with a 960M as well. The ASUS G501, HP Omen, and Lenovo Y50 will all also be released (or upgraded) with GTX 950M or 960M processors inside.
MSI, Razer, Clevo, Gigabyte, and more will also be rolling with GeForce GTX 900M series processors soon!