NVIDIA emphasizes Tegra dev outreach for more than just SHIELD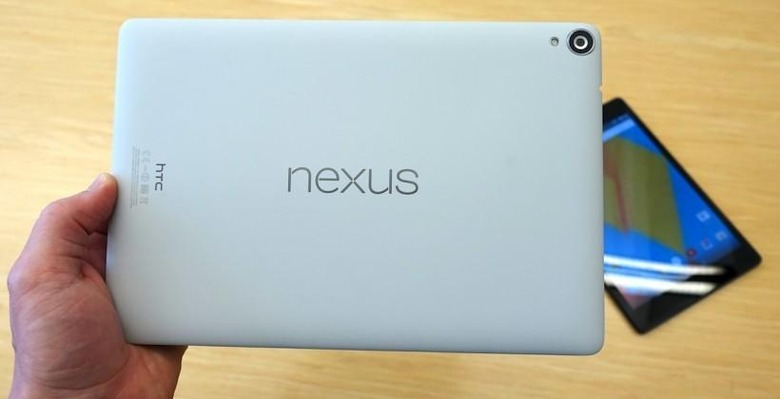 This week at GTC 2015 NVIDIA, is making sure to emphasize developer outreach on their mobile platform to not just NVIDIA-made SHIELD devices, but to other Tegra-toting machines as well. Sebastien Domine, Sr. Director, Software Engineering, Developer Tools at NVIDIA spoke at a presentation called "Tegra X1 Developer Tools," showing developers how to get started with a wide variety of Mobile and Embedded devices, running all manner of operating systems – Android to Linux BSPs, including but not limited to the devices NVIDIA has released in the past several years – gaming handheld, tablet, and game console alike.
During this talk the focus was not on SHIELD device development, but development for the NVIDIA Tegra collection of mobile processors. Domine reminded the audience specifically that this includes devices like the Nexus 9 from HTC as well as the Google Project Tango tablet. Both devices use the NVIDIA Tegra K1 processor.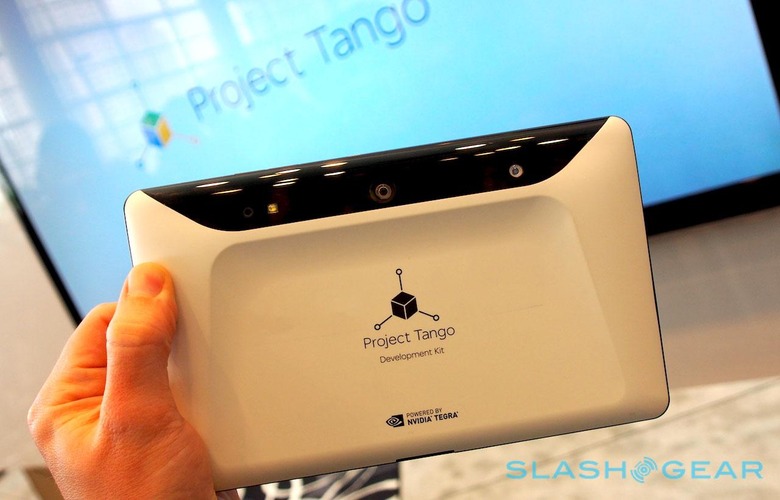 Also included in this talk were suggestions by Domine for developers to use systems like NSIGHT Tegra with Visual Studio 2.1, ready to roll with Android application development. Microsoft Visual Studio 2010, 2012, and 2012 with IncrediBuild 5.5 support, CMAKE 3.1 support, and multi-architecture APK support included.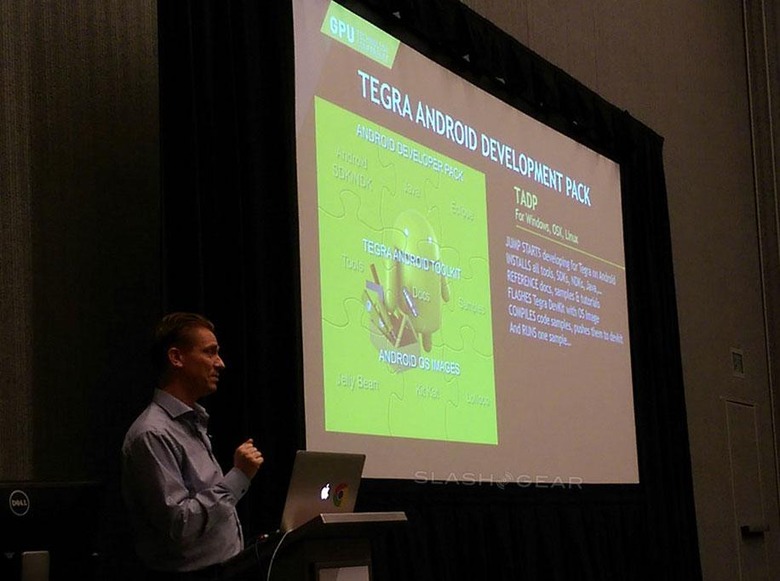 The Tegra Graphics Debugger was recommended by Domine for its next-gen graphics development tools for Tegra K1 and forward. With the new Tegra Graphics Debugger 2.0, Tegra X1 support will be included.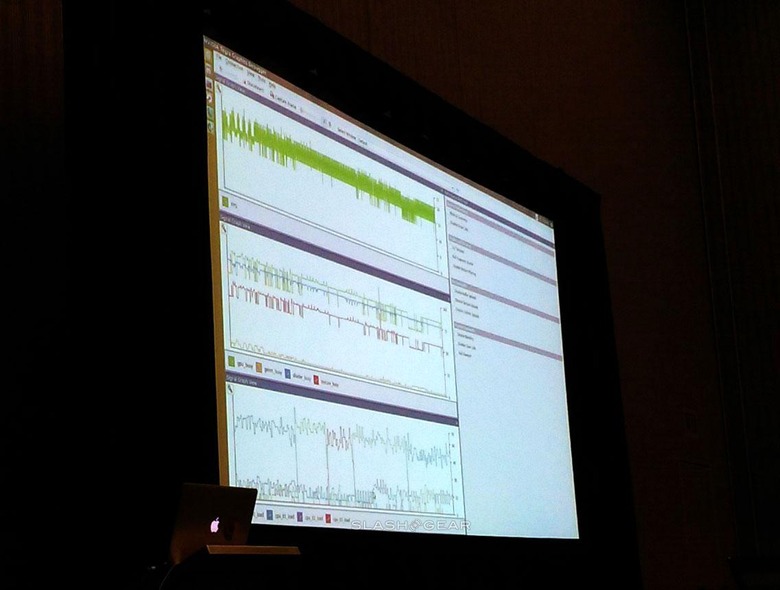 Tegra Graphics Debugger 2.0 works with OpenGL 4.5. It works with shader performance analysis for Tegra X1. It also includes the ability to capture with source code and Nsight Tegra project generation.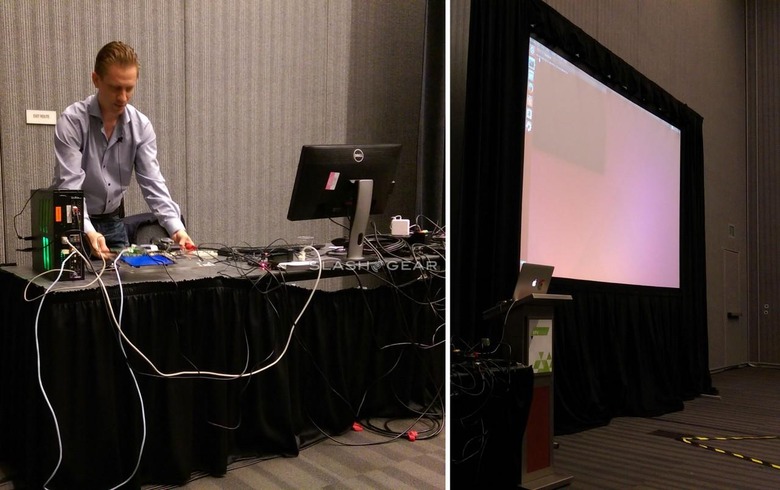 Domine showed an internal developer kit of the NVIDIA Tegra X1 – basically a display attached to the Tegra X1 and a board, nothing too pretty – running Unbuntu. Using this set of hardware and software tools, Domine ran the new Tegra Graphics Debugger 2.0, which will be public soon.
NOTE: These tools do not require your device to be rooted to use. This means that you do not need to buy a special developer device to make them work – buying a Nexus 9 straight from Google, no big deal – it'll work fine.
Stay tuned and dive in to the GTC 2015 tag portal right now – have at it!