NVIDIA quietly admits 3D glasses are ready to die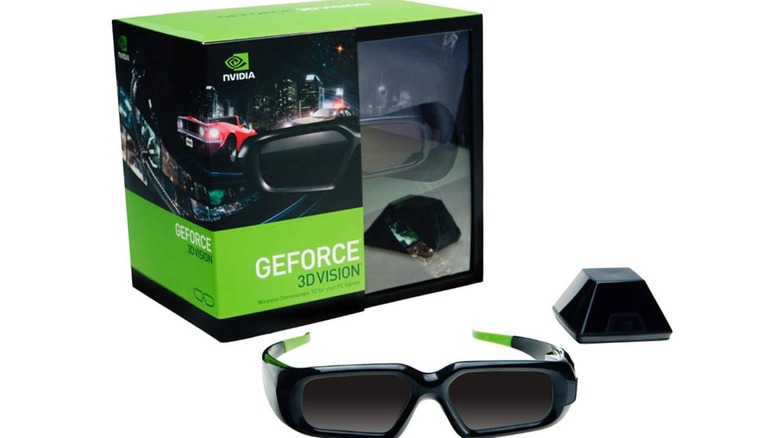 NVIDIA is axing support for 3D glasses in its video cards, with the GPU-maker quietly announcing that its 3D Vision system will soon no longer be compatible with its latest drivers. NVIDIA 3D Vision – previously launched as GeForce 3D Vision – was launched in 2008, as a way for gamers to use any Direct3D game with a set of 3D glasses.
It relied upon shutter glasses, using LCD panels in each lens to selectively blank them and then make them transparent again. Combined with special driver software, a 120 Hz LCD display, and a Direct3D game, it could give the gamer the impression of 3D. It wasn't just games, either: YouTube added 3D Vision support to its player in mid-2011.
The system arrived at a time when 3D was being billed as the next big market in home entertainment. NVIDIA followed up with second-generation 3D Vision glasses in 2011, making them cheaper and extending battery life. However the snowball of 3D into a must-have technology failed to materialize.
Now, NVIDIA is preparing to cut ties with NVIDIA 3D Vision. After its final drivers from Release 418, expected to be deployed in April 2019, the GeForce Game Ready Drivers will no longer support the system, the GPU-maker has confirmed. If you want to keep using 3D Vision, then you'll need to remain on a Release 418 driver.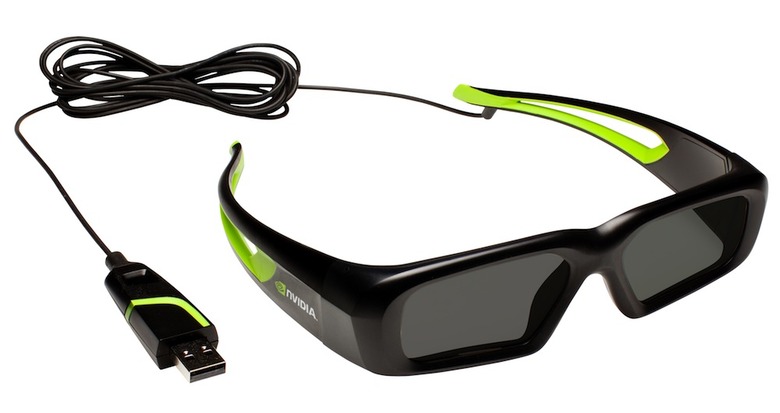 Even then, that's not a situation that you can count on forever. NVIDIA says it's committing to addressing "critical driver issues for 3D Vision" that might be found in Release 418 through April 2020. After that, though, you're on your own.
Meanwhile NVIDIA is going to bundle 3DTV Play in free with Release 418. Launched in 2010, 3DTV Play supports connecting a GeForce-based notebook or desktop to a 3D TV. It was originally priced at $40, but is now being bundled with the upcoming drivers; it will no longer be available as a standalone download, NVIDIA advises.
As for the 3D Vision Video Player, that will remain available to download by itself; it'll also be free. However NVIDIA says that it'll only be the case until the end of the year.
Although there are likely to still be some gamers out there enjoying 3D Vision, it's unclear just how many there are. The market, after all, has shifted, and now virtual reality is the main battleground for more immersive gameplay. Back in 2008 the idea of a low-cost VR headset was out of the question for regular gamers, something which the arrival of Oculus and other platforms – as well as completely untethered headsets, using smartphone chipsets to keep price, bulk, and power consumption down – has upended.