Now you can Facebook share iPhone 6s' Live Photos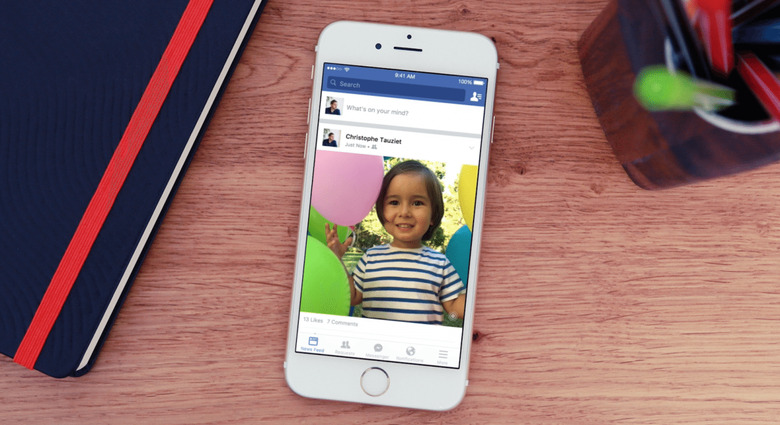 Live Photos shot on the iPhone 6s are getting a lot more social, with Facebook switching on support for the Harry Potter-esque moving images. Launched as a camera feature on the iPhone 6s and iPhone 6s Plus, Live Photos combine a 12-megapixel still with roughly 1.5 seconds of video either side of it, but initially the sharing options were limited.
That's been progressively changing over the intervening months, most recently with tumblr adding support earlier this month, but adding Facebook to the roster could give the camera trick its biggest boost to-date.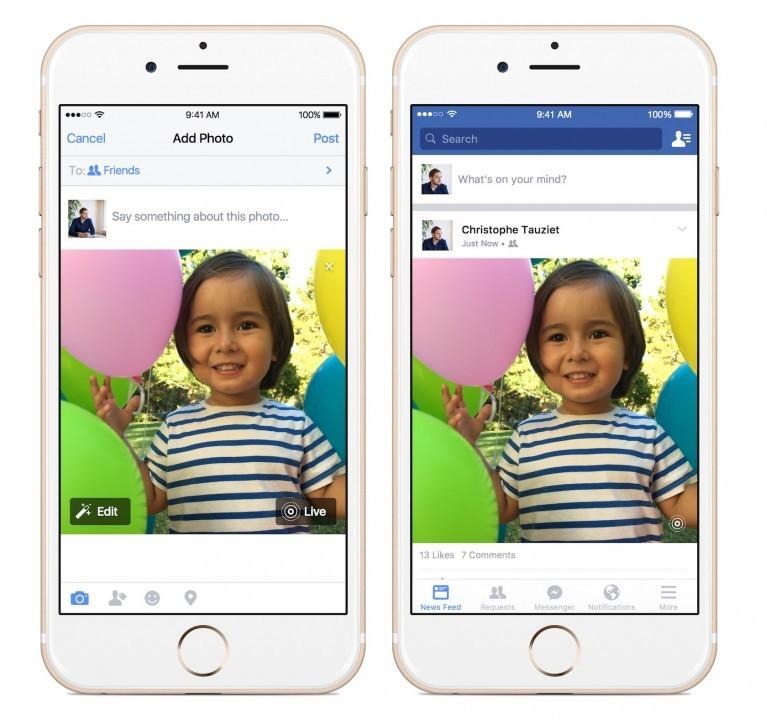 In a new update to the Facebook iPhone app, Live Photos can now be uploaded and shared just as regular images can be. Once selected from the phone's camera roll, tapping the Live Photo bullseye icon in the lower right corner toggles between sharing a still or the whole animation.
Live Photos seen in a gallery or on a user's wall – they'll also have the bullseye symbol – can be played either by Force Touch pressing on the iPhone 6s, or by tapping and holding on an earlier iPhone or iPad running iOS 9.
Macs running OS X El Capitan can also see Live Photos, though they need to be imported into the Photos app, and they can be viewed on Apple Watch too. The Apple TV supports Live Photos via AirPlay from an iOS device.
However, those using an earlier version of iOS or OS X, or indeed a non-Apple platform like Android or Windows, will only see the still image.
Facebook says the Live Photos support will be rolled out progressively, so while some will see it show up in the iOS app today, others will be getting it sometime between now and the end of the year.