Now you can buy Amazon Echo devices from Microsoft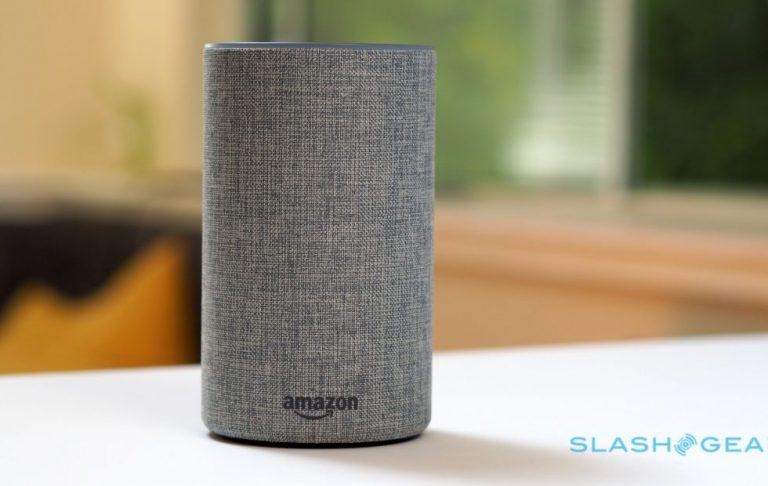 Amazon's Echo speakers and voice assistant Alexa are most synonymous, obviously, with Amazon the online store, but we're now seeing both offered in more and more places. One of the most surprising has been Microsoft, which seems to have acknowledged the shortcomings of its own assistant Cortana by cozying up with Alexa over the last few months in a number of ways. The latest is that Echo speakers are now sold directly by Microsoft both online and in store.
Shoppers have spotted both the second generation Echo speaker and the newest Echo Dot model available from Microsoft's website and in their US retail stores. It's not clear how long Microsoft has been selling the Amazon devices, but the two companies have been working together for some time already. The two formed a partnership which culminated earlier this year in a demonstration of Alexa and Cortana integration, where users could use one assistant to summon and interact with the other.
In a sign that Microsoft may be gradually distancing itself from Cortana, the company has been integrating Alexa into more services and products in recent months. A recent Xbox One software update brought Alexa to the game console, an Alexa app is now available on Windows 10 directly from Amazon, and soon both the Echo speaker and Echo Show will support Skype calls.
While Cortana was once a flagship feature for Windows 10 on the desktop, the writing is on the wall that it may nearing retirement. Recent Windows 10 updates have significantly reduced the assistant's presence, and the Microsoft VP that was put in charge of Cortana earlier this year has announced leaving the company in the coming weeks. If Microsoft still has plans for own AI assistant, they don't seem to involve any consumer products or services.
VIA The Verge