Notion Ink Adam on sale again as Honeycomb hovers in late June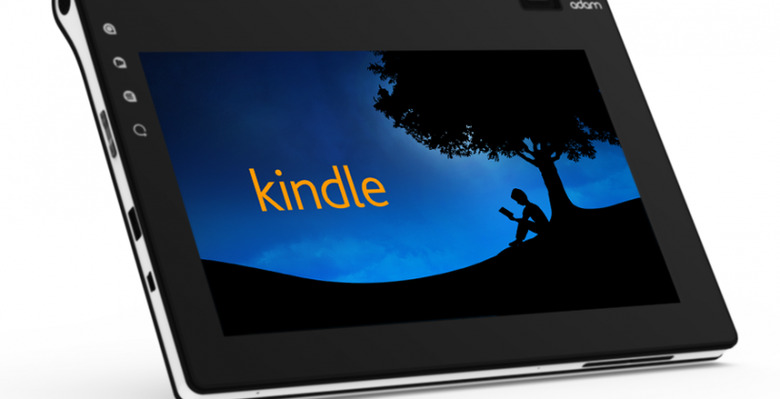 has
for its Adam tablet, as well as promising a June 27 release date for a Honeycomb update. The third sales push for the slate, it follows sell-out periods in
and
as the company ramps up its supply chain.
Later today, Notion Ink will push out an Eden 1.5 update for existing owners, bringing with it new apps and boosting stability. On Wednesday there'll be an Android 2.3 variant to try, though Notion Ink is warning that its engineers have mainly been focused on Honeycomb and so not to expect too much from the intermediate firmware.
Meanwhile, there'll also be local support for Europe and Australia for Adam buyers, addressing
early-adopters had about the company. Whether that – and the optional Pixel Qi display – will be enough to satisfy would-be tablet buyers to opt for Adam rather than some of the Tegra 2 based slates from more established names remains to be seen.
[
Android Community]