Note 8 is a no-brainer upgrade for Note 5 owners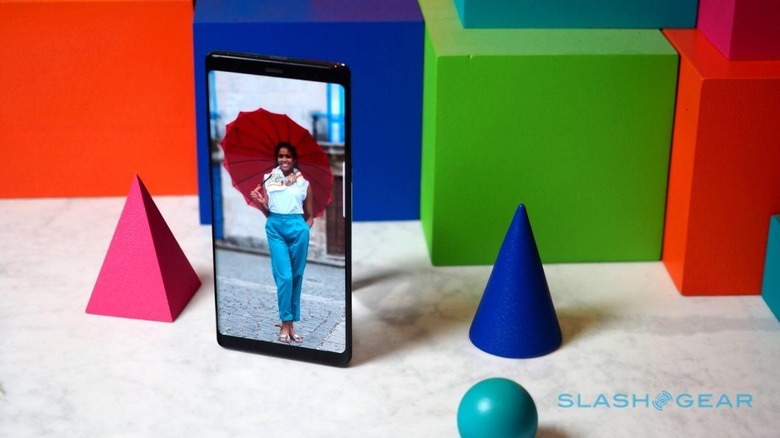 The Note 8 finds itself in an unusual upgrade situation. Usually, when a brand new version of a smartphone series launches – whether it be an Android phone like Samsung's Galaxy, or Apple's latest iPhone – the big question for early-adopters is "should I upgrade from last year's model?" For the Note 8, though, last year's model just isn't around any more.
The recall of the Galaxy Note 7 may have been disastrous for Samsung in many ways, but it has had one positive outcome: Note fans are frothing at the lips, desperate to get their hands on new hardware. Owners of the phablets are, Samsung's research suggests, rabidly loyal. When the company did a survey of owners' Note experiences this Spring, after the Note 7 recall had taken place, 8 out of 10 used the word "love" to describe their Note. 85-percent said they were proud to own it, and three out of four described it as the best device they'd ever owned.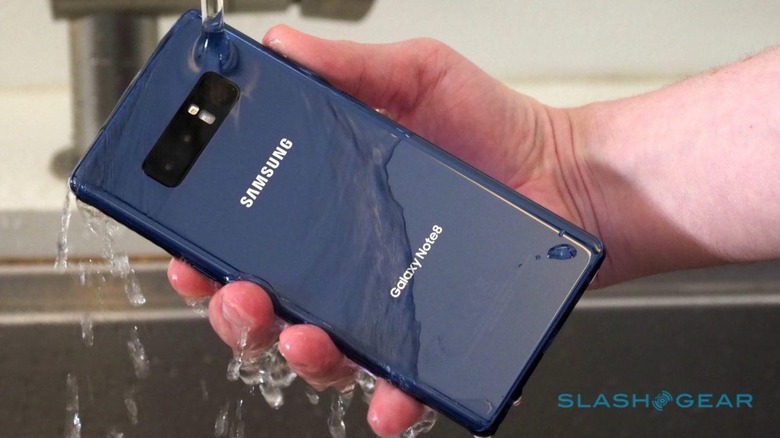 Many of those people went back to using the Galaxy Note 5 when they had to return their Note 7 during the recall. That – a little confusingly, thanks to Samsung's decision to skip the Note 6 name – was launched two years ago, in 2015. Anybody who bought the phone on a two-year contract or lease will find themselves coming to the end of that agreement, right as the Note 8 launches.
MORE Samsung Galaxy Note 8 hands-on
Of course, it takes more than just being new to recommend a phone, but the upgrade path is a pretty sensible one for Note 5 users. The Note 8 will be faster, has a significantly larger display – 6.3-inches versus 5.7-inches – and a bigger battery, too, with 3,300 mAh versus 3,000 mAh. On paper, you might question whether the camera has taken a step back: after all, the Note 5 has a 16-megapixel sensor, whereas the Note 8 maxes out at 12-megapixels.
Raw pixel number doesn't tell the whole story, though. The Note 8 has two 12-megapixel cameras on the back, allowing for a 2x lossless zoom and clever Live Focus faux-bokeh mode. That can adjust not only the background blur while you're framing the shot, but later on, too, from the gallery. Both of those cameras have optical image stabilization as well, which should make a big difference both in still photos and the Note 8's 4K video recording.
Still, although Note fans are almost certain to make the upgrade, Samsung's challenge with the Galaxy Note 8 doesn't end there. The company has to convince other shoppers – many of whom will be very curious to see what Apple has in store with the iPhone 8 – to pick their big-screen phablet. The upgrade market next fall is predicted to be one of the largest, but we'll need to review the Note 8 to see whether it can live up to Samsung's big boasts.