North Korea setting back clocks over Japanese rule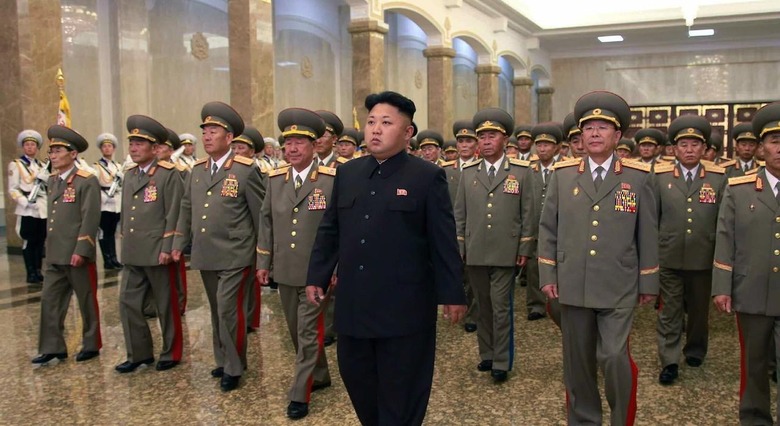 North Korea has created its own timezone, setting clocks back 30 minutes to "Pyongyang Time" as a strike against historic imperialism. The change, which will take affect on August 15, will see North Korea shift to GMT 8:30, or thirty minutes behind South Korea and Japan, countries which it used to share a timezone with. August 15 will be the seventieth anniversary of the Korean peninsula no longer being a Japanese colony.
That's no coincidence, either, with official North Korean state media quick to play up the liberation angle.
"The wicked Japanese imperialists committed such unpardonable crimes as depriving Korea of even its standard time while mercilessly trampling down its land," the Korean Central News Agency said.
In fact, prior to Japanese rule, Korea was already at GMT 8:30. South Korea switched back in 1954, though reverted to matching Japan's timezone in 1961.
The potential impact of the politicized decision by North Korea is undoubtedly minimized by the minimal relations the country maintains with other nations. Sanctions affecting banking, travel, and trade are all in place, predominantly down to North Korea's ongoing nuclear testing.
Earlier this year, however, the White House implemented new sanctions in the aftermath of North Korea hacking Sony.
Conditions in the heavily locked-down country are to some degree a mystery, with visitors kept under close surveillance. Back in June, however, a 360-degree video tour of some areas was released for those curious.