NOOK Touch Bluetooth discovered; runs Amazon Kindle app [Video]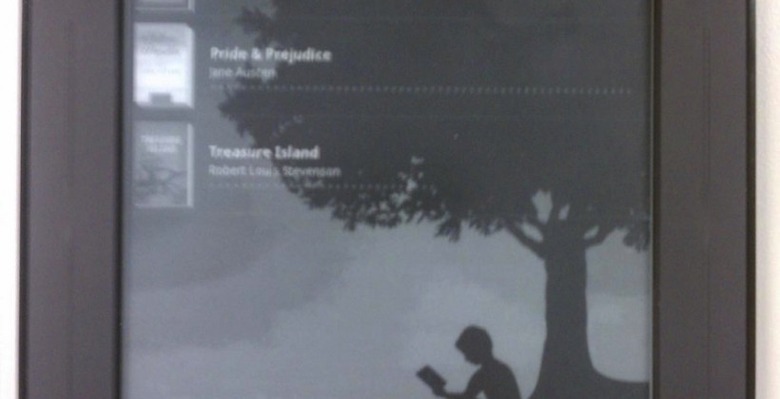 The unannounced goodies lurking inside the new NOOK Touch continue to show themselves, as the hacking community gets its hands on the compact touchscreen ereader. After the WebKit browser was unearthed last week, now it's the turn of Bluetooth to be discovered: xda-developers' zonyl spotted the extra connectivity option while hacking his ereader to add unofficial apps.
Meanwhile, zonyl has also managed to get Amazon's Kindle app for Android running on the NOOK Touch, as you can see in the demo video below. There's also the ADW Launcher, a popular UI shell, which has made its unofficial debut on the ereader.
So far there's no way of actually using the Bluetooth, though the hope is that a future hack will allow owners to listen to audiobooks via a Bluetooth headset. For more on the NOOK Touch, check out our hands-on; we'll have a full review up later this week.
Amazon Kindle app on NOOK Touch:
ADW Launcher on NOOK Touch:
[via The Digital Reader]