Nokia's retro-inspired 3310 finally comes to the US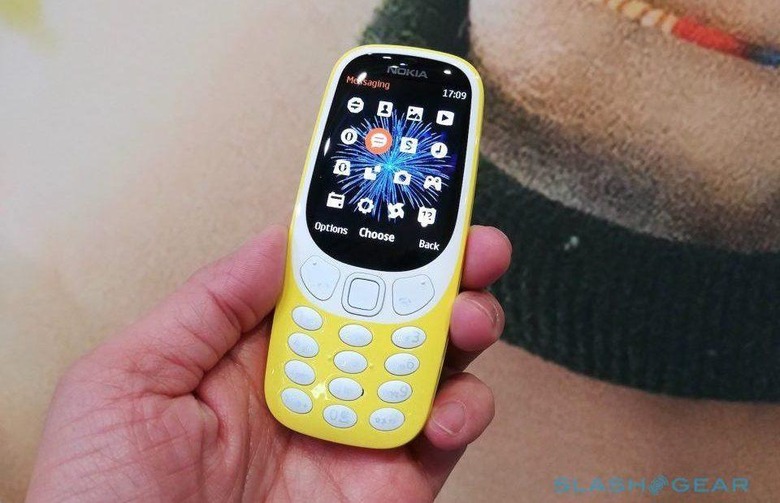 When Nokia parent company HMD Global announced the rebirth of the classic 3310 earlier this year, cellphone enthusiasts were left fawning over its cute design and focus on minimalism. Then came disappointment as it was revealed that the device would only support 2G networks, and wasn't even coming to the US during its spring release. Well, Nokia has finally righted these wrongs, as a new 3G model is coming stateside later this month.
For those eager to pick up the new 3310 3G, you'll be able to buy it starting on October 29th at retailers including Best Buy. Even better is that it will be priced at $60, which is practically pocket change in this smartphone era. The phone is limited to 3G, however, and will be compatible with AT&T and T-Mobile's GSM networks, but it doesn't work with CDMA, so don't expect to use it on Verizon or Sprint.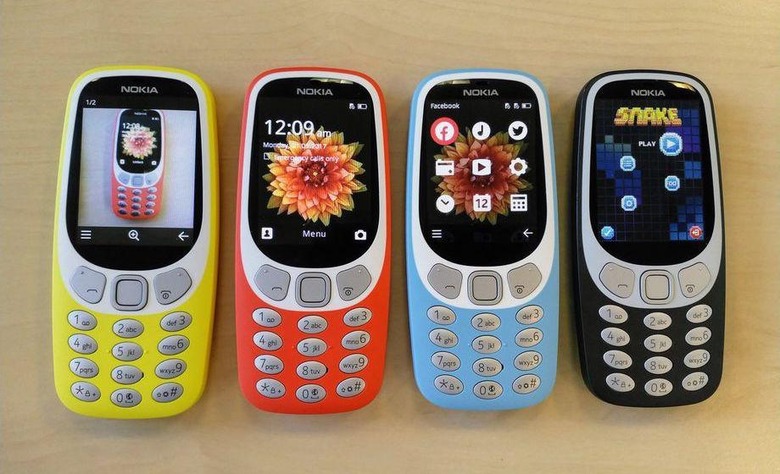 MORE: Nokia 3310 hands-on
There's little the new Nokia 3310 can do to stand up to smartphones in terms of features and hardware prowess, but it does excel at what it focuses on: being a small phone that can make and receive calls. There's no touchscreen, no LTE support, and no apps — excluding the limited versions of Facebook and Twitter that come pre-installed. It does have a color screen at least, along with a 2-megapixel rear camera, MicroSD card support, and the classic Snake game.
It's hard to imagine what kind of need the new 3310 fulfills, other than nostalgia. But if the idea of choosing a minimal 3G cellphone over a smartphone for a distraction-free day — something the previously covered Light Phone hopes to capitalize on — sounds appealing, then this could be the perfect fit.
SOURCE Nokia