Nokia's NFC-toting Wireless Music Receiver MD-20W clears FCC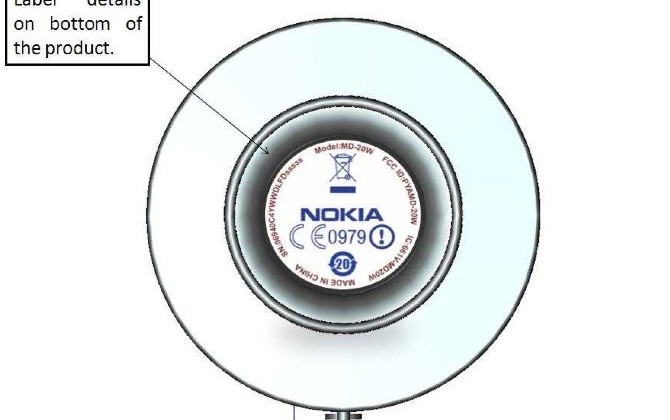 Nokia's MD-20W wireless media streamer has cleared the FCC, offering a way to stream music over Bluetooth A2DP to any speaker system you choose to plug it into. Seemingly related to the Wireless Music Receiver already listed on Nokia's site, the MD-20W is expected to use NFC in a similar way to the Nokia Play 360 speaker, as a straightforward way to pair your phone.
As we saw with the Play 360 – in the video demo below – NFC is used not as a way of wirelessly streaming music but of pairing up two devices with little more than a tap. Launched alongside the N9, the system removes the need for complicated scanning for nearby devices and punching in PIN codes.
Nokia Play 360 NFC speaker demo:
[vms e6a358a81dee52493dd0]
Whereas the Play 360 integrates its Bluetooth A2DP connection, however, the MD-20W is intended for those who want to add wireless streaming to an existing setup. According to reports from earlier this year it will be priced at around €49 ($71).
Release dates are unknown, though Nokia's short-term confidentiality request around the test photos, internal images and user manual is set to expire in a mere 45 days time. That would take us roughly up to Nokia World 2011 in late October.
[via The Nokia Blog]