Nokia's Cheapest Phones Revealed (But They're Not What You Expect)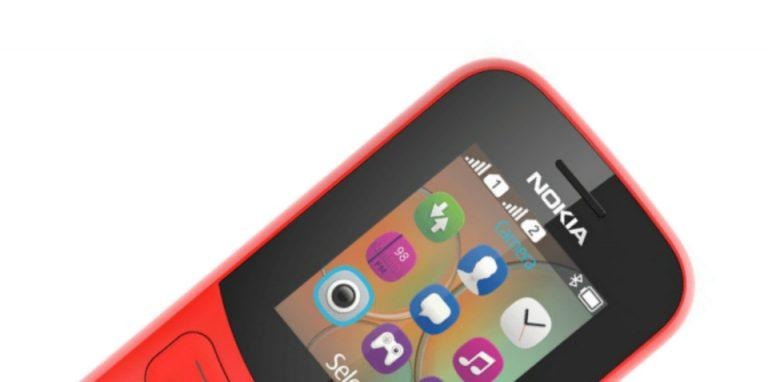 Nokia may be striking out with some intriguing new Android smartphones, but the company – in its latest stage of reincarnation – hasn't forgotten its roots. The newest two devices come courtesy of HMD Global Oy, the company which now licenses the Nokia brand for phones and tablets across a wide range of price points and abilities. On the one extreme there are handsets like the upcoming Nokia 8, but at the other we have today's new devices.
In fact, these are refreshes rather than entirely new phones. HMD has taken the Nokia 105 and Nokia 130 and given them a 2017 update, targeting not those in the US and Western Europe with deep pockets and smartphone-scale demands, but Nokia's original goal of connecting the next billion users who have more fundamental needs.
For the Nokia 105 (2017), then, there's a new design and a larger, 1.8-inch display. The polycarbonate casing is not only brightly colored – a welcome distinction in a world still punctuated by monochrome smartphones – but apparently more resilient to bumps and scratches. Even if it does get marred, the scrapes should be less likely to show.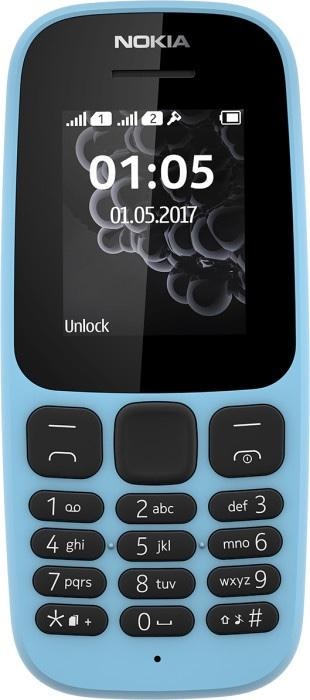 A new keymat has split out the keys to improve usability, but battery life is still exemplary. The Nokia 105 should run for up to 15 hours of talktime or last a month on standby. Storage for up to 500 SMS text messages and up to 2,000 contacts is included, as is the new Snake Xenzia game, and a pair of try-and-buy titles, Doodle Jump and Crossy Road.
The Nokia 130, meanwhile, scales things up a little more. It has a 1.8-inch color display and a camera, albeit only at VGA resolution. A microSD card allows for removable storage – up to 32GB – and watching videos, and there's Bluetooth support too. Like the Nokia 105, it has an FM radio and an LED torch, and will be offered in either single- or dual-SIM variants.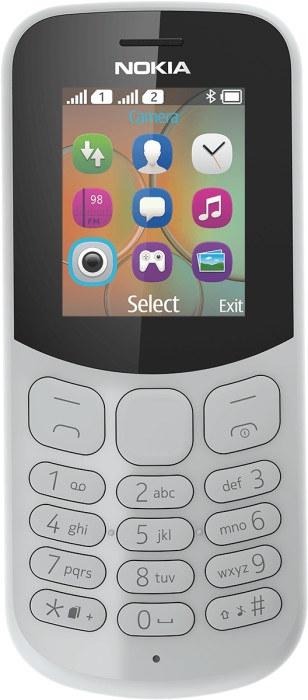 Ironically, these are arguably the closest to the core idea of what the Nokia of old saw a phone as being. The company made its name getting affordable, hard-to-destroy little handsets into as many hands, pockets, and purses as possible. Even as the smartphone segment heated up, Nokia's feature phone business remained a solid contender for some years.
Since then, of course, we've seen it reborn with Android at its heart. Nonetheless even with Google's OS being free, none of Nokia's smartphones can quite hit a price point like its feature phones can. The Nokia 105, for instance, will be around $14.50 unlocked and SIM-free for the single-SIM model, while the dual-SIM will be $15. It'll be offered in matte blue, white, and black.
As for the Nokia 130, that'll be around $21.50, again SIM-free and unlocked, though before any applicable taxes and subsidies. It'll be offered in red, grey, and black.