Nokia X hits 1m China preorders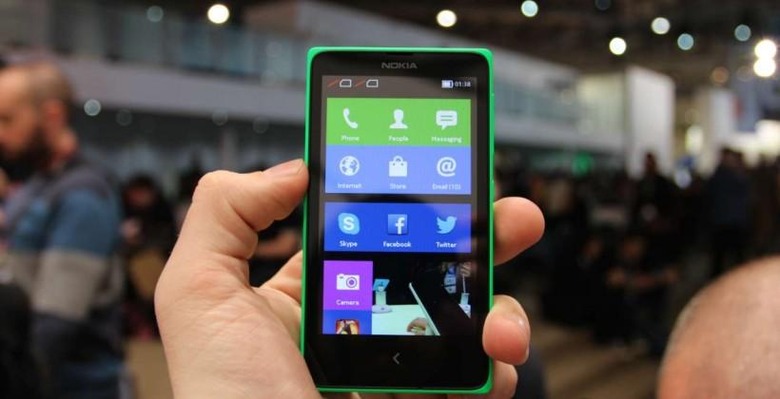 Nokia made no bones about the Nokia X being a play for the emerging smartphone audience, and it seems the Android-forked Windows Phone lookalike is off to a good start in China at least. Preorders for the Nokia X in China have already reached one million units, the company announced via its Weibo account, despite only having been on sale for four days.
Nokia isn't making any overall predictions for sales numbers in China, but there's still a few weeks to go before the Nokia X actually begins shipping in the country on March 25th.
Launched at Mobile World Congress last month, the Nokia X project proved instantly controversial. Rather than push Windows Phone onto even more affordable devices, Nokia opted to instead slot a new range of devices in-between its existing Lumia and Asha lines.
The third OS is based on pure Android but with Google's apps – like Gmail and Google Maps – stripped out, replaced with Nokia and Microsoft's equivalents like Outlook and HERE Maps. Meanwhile, the UI is reskinned to resemble a cross between Lumia and Asha, with a tile-based homescreen as per Windows Phone, but the Fastlane timeline of Asha Touch OS.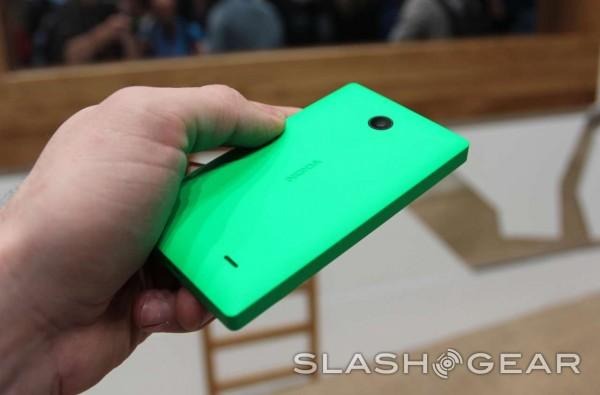 The result is a device that Nokia can use relatively humble components in, like a 4-inch IPS 800 x 480 display, Snapdragon S4 Play 1GHz dualcore processor, just 512MB of memory, and 4GB of onboard storage. The camera on the Nokia X only musters 3-megapixels, and there's no front-facing camera.
However, Nokia is counting on the price – €89 ($124) unlocked and unsubsidized – and the Lumia-esque styling to carry the phone's appeal, and it seems that's worked in the Chinese market.
Whether it's enough for Microsoft to continue the project when it takes control of Nokia's phone business imminently remains to be seen, though there are some good reasons why the company might allow an Android-loving skunkworks to keep developing.
There are no plans to launch any of the Nokia X-series phones in North America, however, with Nokia sticking to Lumia in the US and Canada instead.
VIA G for Games