Nokia won't rule out its own phone: "It's complicated"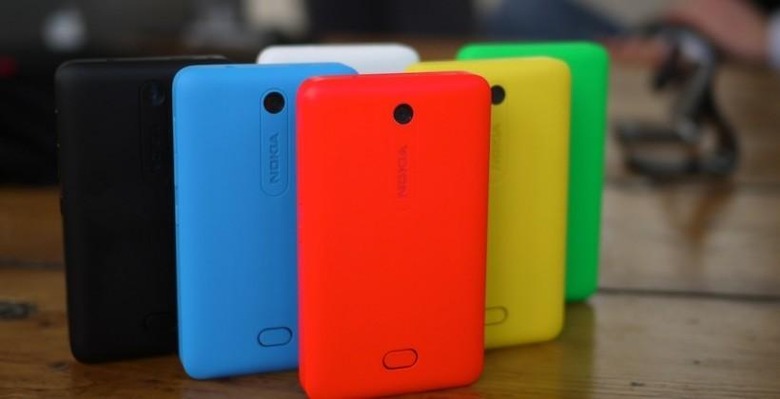 If you believe the rumors, Nokia is just desperate to wade back into the phone business, but according to the company the reality is a whole lot more complicated. Speculation in recent weeks of a return to smartphones – most likely using Android, having sold off its Windows Phone division to Microsoft – has been met with no small amount of enthusiasm from the company's fans, but spokesperson Robert Morlino points out that if it happens the main thing Nokia will be contributing is its name.
"The right path back to mobile phones for Nokia is through a brand-licensing model," Morlino points says. "That means identifying a partner that can be responsible for all of the manufacturing, sales, marketing and customer support for a product."
It's not like that would be a new thing for Nokia, either. The company has already lent its name to an Android tablet, the Nokia N1, though it's not sold outside of China at present.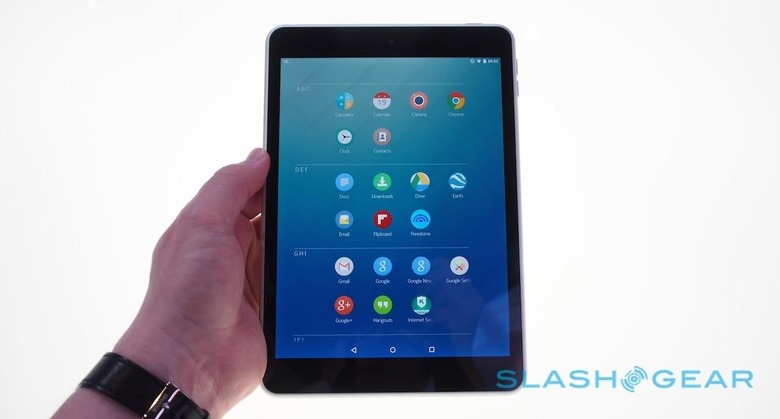 "If and when we find a world-class partner who can take on those responsibilities, we would work closely with them to guide the design and technology differentiation, as we did with the Nokia N1 Android tablet," Morlino explains. "That's the only way the bar would be met for a mobile device we'd be proud to have bear the Nokia brand, and that people will love to buy."
Nokia designed the N1 for Foxconn, as well as the minimalistic software launcher it runs, but manufacturing, sales, and support are all handled by the Chinese fimr.
Though the N1 might be out already, any phone will have to wait a little longer. That's because part of Nokia's agreement with Microsoft back when it sold the Nokia Devices & Services business in 2014 was a moratorium on taking part in the phone industry.
"As we agreed with Microsoft, the soonest that could happen is Q4 2016," Morlino adds, "so it's safe to say Nokia won't be back (at least in phone form...) before then."
Whether Nokia could indeed differentiate itself in the increasingly challenging Android smartphone space also remains to be demonstrated. While there are plenty of enthusiasts still charmed by the memory of the company's pre-Lumia devices, not to mention developments like PureView which helped differentiate both Symbian and Windows Phone devices, it'll be no small challenge translating that into a compelling product that can compete with the best from Samsung and others.
For the moment, in fact, the persistent rumor of a new Nokia-branded phone might well be more interesting than any such phone itself.