Nokia Windows Phone 8 reveal in early September tips insider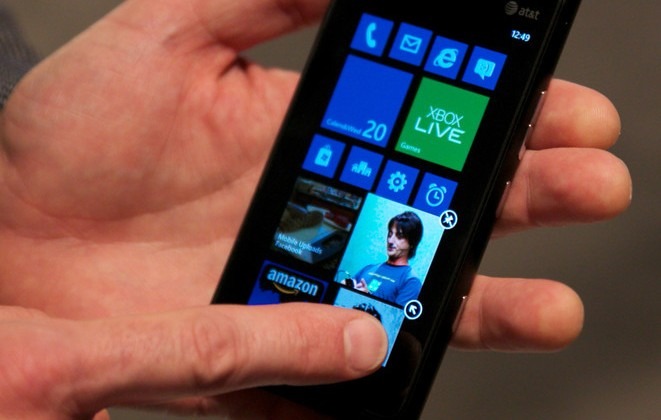 Nokia's first Windows Phone 8 smartphones could be revealed as early as September, sources claim, as the Finnish company attempts to beat Apple to the next-gen handset unveil. One or more new phones running Microsoft's latest smartphone OS are set to be announced next month, Bloomberg's insider says, though availability is only pegged as in time for the holiday shopping season. In contrast, while Apple isn't expected to confirm the iPhone 5 until midway through September, the company is likely to have the much-anticipated handset up for grabs within a month of that.
Nokia itself has declined to comment on the rumors, though the company has already confirmed it will be holding at least one event in early September. Rather than the sizable Nokia World of previous years, for 2012 the company plans a series of smaller, "more intimate" events more akin to SXSW in tone.
The first of those to be publicly announced is for carrier and channel partners, and will be held in the first week of September in Finland. The expectation, though, is that a similarly-timed launch for press is also on the cards.
Exactly what the new Nokia devices will look like is unclear, but the company will probably stick to its polycarbonate unibody style – as on the Lumia 800 and Lumia 900 - for at least some of the models. A new flagship is also more than likely, pre-emptively challenging the new iPhone and other high-spec Android devices, while it's possible that Nokia could use some of the advanced camera technology from the 808 PureView for a photo-centric model.
That's something Nokia has been whispering about for some time now, though the eventual production model is unlikely to pack the same 41-megapixel sensor as in the Symbian-based 808. Instead, Nokia is expected to balance bulk with camera abilities, with a more conservative sensor that still punches above its weight for cameraphone photography.