Nokia reportedly unveiling Windows Phone 8 devices on September 5th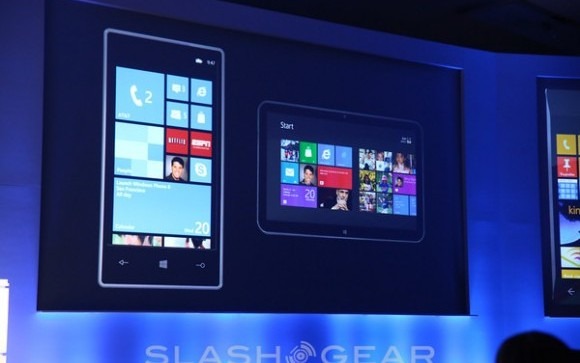 There's not long to go until Nokia World kicks off in Helsinki on September 5th, but what exactly can we expect from the event? Chinese website WPDang has it on good authority that Nokia will be unveiled two Windows Phone 8 devices at the event, making them one of the first vendors to bring Windows Phone 8 handsets to the table. WPDang believes that the two handsets could be the Nokia Lumia 910 and Lumia 920.
Sources speaking to WPDang indicate that Nokia will unveil two new handsets, and in addition, Microsoft representatives will make an appearance at the event to showcase even more consumer features in Windows Phone 8 using Nokia's new phones. WPDang couldn't confirm, however, if Nokia's PureView tech, the raison d'être for the Symbian-based 808 PureView, would make it to these new handsets.
Microsoft did announce several hardware partners for Windows Phone 8 at its Windows Phone Summit back in June, which included Nokia, HTC, Samsung, and Huawei. None of those vendors have announced any Windows Phone 8 plans just yet, although HTC's lineup was leaked not too long after the event. The company is reportedly planning to offer three handsets that will address the entry-level, mid-range, and high-end of the market.
Windows Phone 8, meanwhile, brings a whole host of new functionality to the table, including support for multi-core processors and high-resolution screens. The user interface has also been modified, allowing users to select different tiles sizes that can be rearranged onscreen as they see fit. Nokia Maps will be the default maps application for all Windows Phone 8 devices, and Microsoft placed a strong emphasis on its new NFC capabilities, as well as business friendly security features.