Nokia Windows 8 tablet tipped to gatecrash Windows Phone event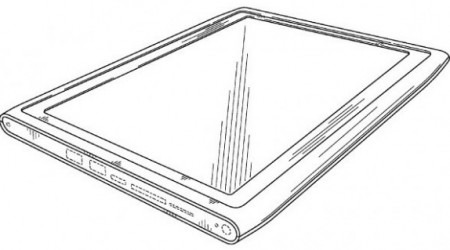 Nokia is working on Windows tablets in California and could even reveal a new slate model at its New York Windows Phone 8 event today, according to insider whispers. The west coast project is either running Windows 8 or Windows RT, a former Nokia exec told Finnish paper Tekniikka & Talous, while further tipsters suggest that phones may not be the only thing on the agenda for this morning.
Tablets have been a missing piece in Nokia's mobile strategy for some years now, with the company flirting with the possibility with oversized, non-cellular touchscreen slabs like the Maemo-powered 770, but not releasing a true iPad competitor. Several years back, the company attempted a netbook of its own, the Nokia Booklet, running Windows 7, but its heavy asking price meant sales were underwhelming.
The company's design chief confirmed a tablet was in the pipeline back in March, saying that he spent roughly a third of his time on the project, and a Windows RT model on a Qualcomm processor has been rumored for some time. Of course, Microsoft now has its own Windows RT/8 tablet range, Surface, announced in June.
Since then, Nokia execs have made quiet comments about tablet intentions, but the firm has been coy to speak out too publicly on its plans for range reinvention. However, the absence of a committed tablet strategy – and the potential such a line-up would have for building a more holistic ecosystem – was cited as a key weakness in an official Nokia risk assessment.
SlashGear will be joining Nokia in NYC in a few hours time, where the company is expected to reveal three new Windows Phone 8 handsets. They'll likely include wireless charging and a suite of custom Nokia apps and services.