Nokia: We've nowhere to go but Windows Phone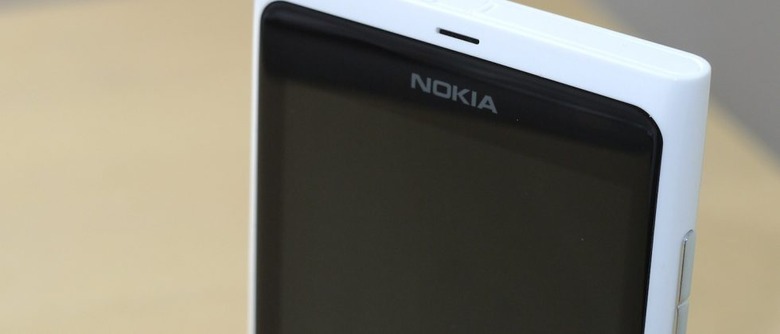 Nokia has reiterated that it has no second strategy should its partnership with Microsoft around Windows Phone fail, with VP Victor Saeijes insisting that"Plan B is that Plan A must succeed." Although Nokia pushed out a Symbian update earlier this week, bringing its old platform up to speed with the latest Nokia Belle iteration, the only way forward is Windows Phone, Saeijes told Swedish paper Dagens Industri, even if that means playing catch-up in the smartphone industry.
"It's like starting all over again" the exec conceded. "But we must succeed in the U.S. if we are to succeed in the world." Nokia announced it had sold over 1m Windows Phone based Lumia devices by roughly the end of January, though that wasn't enough to save the company from around €1bn in losses.
Meanwhile, Symbian demand has slowed more quickly than Nokia envisaged, with developing markets proving more interested in cheap Android phones than cheap Nokias. Saeijs says he is pleased with Nokia's Windows Phone success, but the road ahead is still likely to be difficult.
Earlier this year, Nokia revealed its first 4G LTE Windows Phone, the Lumia 900, which is expected to go on sale with AT&T later this quarter. Meanwhile it announced a new color variant to the original Lumia 800, now in gloss white, earlier in the week.
[via Nasdaq]