Nokia take N8 leaker to task (but "does not send thugs")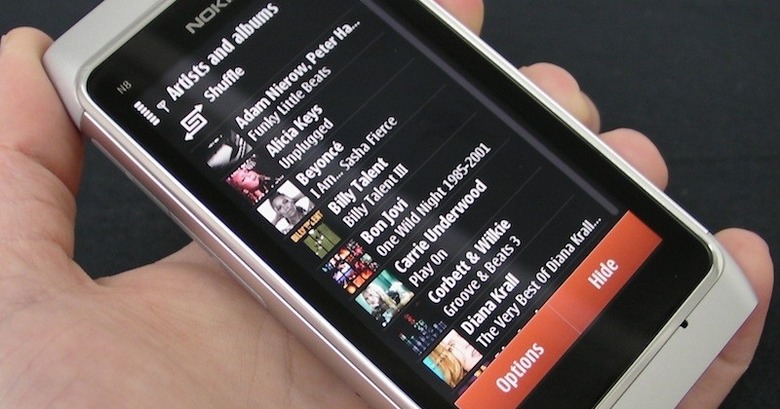 With his track record of leaks and occasionally scathing previews, we can't imagine mobile-review's Eldar Murtazin is the most popular guy at Nokia; still, we're surprised all the same that the Finnish company apparently approached the Russian Interior Ministry hoping to take him to task over allegedly stealing trade secrets.  Murtazin says that his Nokia N8 coverage touched a raw nerve; though the ministry official did ask where mobile-review's servers were physically located, for the moment the site is still online.
Of course, the situation will likely sound a little familiar to anyone who followed the Apple/iPhone 4 leaked prototype saga, and indeed Murtazin seems to be hinting at the way Cupertino handled their lost property in contrast to Nokia's methods.  "The company does not send thugs" he quips.
mobile-review's lawyers are currently looking at the allegations, while Murtazin himself is apparently off to make his case to the Russian Interior Ministry.  We've reached out to Nokia for comment, though we imagine they'll be reluctant to make any statement on what appears to be an ongoing investigation.
Update: Nokia's official comment is here