Nokia N9 nine second adverts leave us briefly wanting MeeGo [Video]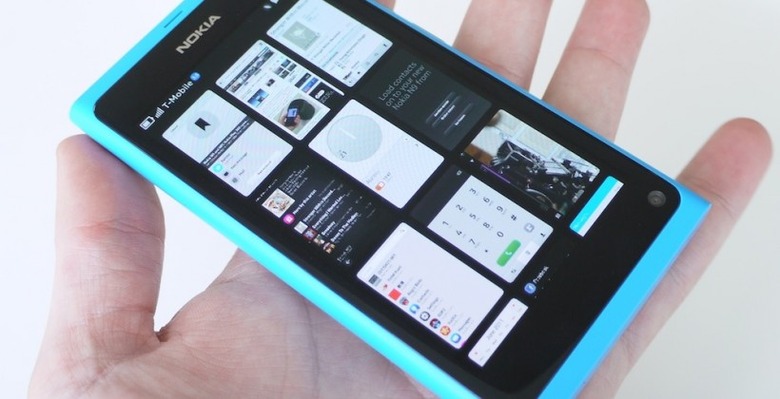 Nokia has released a series of new videos squeezing adverts for the N9 into a mere nine seconds, pushing the idea of the MeeGo handset being particularly convenient and easy to use. The six clips – which you can see after the cut – give a very brief view of Swype, browsing, social media, maps, the camera, and the N9's "all-screen design."
According to Nokia, the ad team decided a regular 30 second slot would be "far too slow-moving," hence these somewhat frenetic clips. Whether you would learn enough about the handset from them to actually leave you wanting to buy it – if you hadn't heard of the N9 beforehand – is arguable, though.
Nokia's message has been somewhat mixed in its launch of the N9, with the handset announced with great excitement and then quickly followed up by the first "accidental leak" of one of the company's Windows Phone devices. It was widely suggested that Nokia leaked the Mango handset – which closely resembles the design of the N9 – purposefully, so as to diffuse complaints that the company should have stuck with MeeGo rather than look to Microsoft's OS.
If we were of the cynical persuasion, we might wonder whether a phone – and platform – so easily made lustworthy in just nine seconds could suggest that there's a whole lot more potential to MeeGo than Nokia is currently taking advantage of. You can find more on the N9 in our hands-on report, with some longer, slightly more comprehensive video demos.