Nokia Music hits US for free streaming audio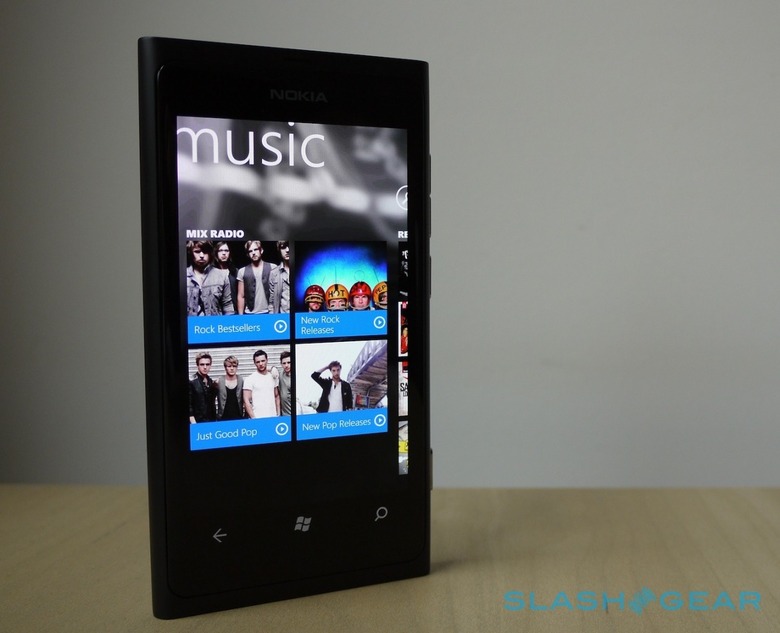 Nokia has launched Nokia Music in the US, giving Lumia owners there the option to listen to unlimited streaming playlists that have been specially curated by the company's musical experts. Available in Europe for some months now, Nokia Music is a bundled service for Nokia's Windows Phone handsets: it demands no subscription fees and even no registration. If the curated playlists aren't to your taste, there's also the possibility to create your own, custom streaming station.
That takes a track or artist as its seed, and – in what Nokia calls "CREATE" – musters up a playlist of similar music. The generation engine uses a library of millions of songs, and there's no advertising interspersed, as you'd get from a free Spotify or Pandora account.
Offline playback is supported – synchronizing playlists to your Lumia for when you're without a data connection, such as when on a plane – and there's Gig Finder functionality to flag up nearby live performances. Playlists can be pinned as a homescreen tile.
Owners of the Nokia Lumia 900 and Lumia 710 in the US can download Nokia Music from the Marketplace from today. Of course, we're also waiting on Nokia's new Windows Phone 8 range, expected to be revealed at an NYC event on Wednesday; check out our full rumor-roundup for all the details we know so far.