Nokia Meltemi Budget Smartphone OS Resurfaces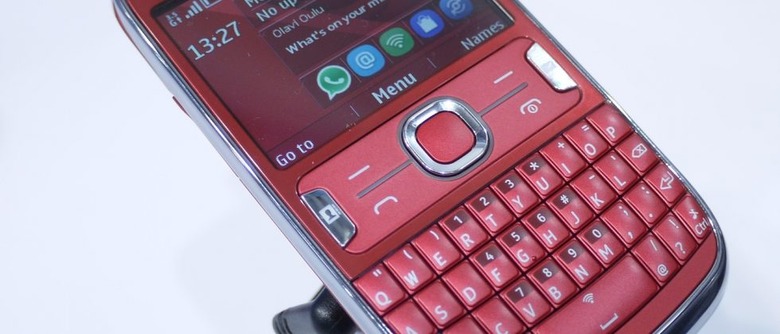 Word of Nokia's Meltemi featurephone OS has resurfaced this week, with insiders again suggesting it will replace S40 as the Finnish company attempts to make low-cost handsets more appealing. The Linux-based platform is still a work-in-progress, sources tell Reuters, with the promise of smartphone-style functionality in budget minded devices.
Exact details on Meltemi are in short supply, however. Back when the platform was first rumored, it was said to use the same UI as Maemo, but with a different underlying kernel, and be the handiwork of a subset of Nokia's original Maemo team.
That team is likely to include expertise from the people behind Smarterphone OS, the low-cost smartphone platform Nokia acquired midway through last year. Nokia's smart devices chief Ilari Nurmi confirmed to SlashGear at Mobile World Congress last week that it had no plans to release devices running Smarterphone, and that the acquisition was more of a talent-grab.
Nurmi also conceded that Nokia needs to make its affordable devices more competitive with the influx of budget Android phones, something the company itself referred to in its latest SEC filing [pdf link] this week. Exactly when we can expect to see Meltemi show up on devices is unclear, though Nokia World 2012 in late Septembet might be a good guess.