Nokia Lumia 920 PureView camera hands-on vs iPhone 5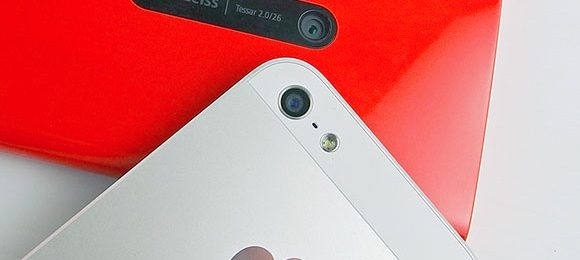 The Nokia Lumia 920 has been marketed as a beast in the smartphone camera universe, and today we're having a peek at how it stands up against the iPhone 5. Nokia has marketed the Lumia 920, their top-class hero for Windows Phone 8, as having PureView imaging technology and a lovely Carl Zeiss lens to make it all click at 8 megapixels. Apple's iPhone 5 also has 8 megapixels under the hood and calls its amalgamation of technology "iSight" – with a reminder that the iPhone lineup has had the most popular camera in the world for several years running, even IF there are better cameras out there.
We've done a battle similar to this one with the Nokia Lumia 920 vs the Samsung Galaxy S III just this past week – read the comments to see the real winner. As it stands, judgement is having to be based on one element or the other – no one camera has stood out as the most fantastic in all areas of quality. Now we'll have a peek at the iPhone 5's shooter prowess to see if it's able to take the 920 out of the game in one swoop.
Pay close attention to the low-light capabilities of the 920 and the sharpness of both units. The Nokia Lumia 920 is "only going to get better" as our friendly Nokia representative lets us know: the software on the device we're using here is not in its absolute final stage. It's been suggested by many friendly commenters that the upgrade before the final launch of this AT&T version of the 920 may well improve the quality of the photos it takes significantly – we'll just have to wait and see!
For now you're getting exactly what's available: with the Verizon iPhone 5 taking on the AT&T Nokia Lumia 920. Of course it doesn't matter which carrier we're working with here, as they've all got the same optics and innards in the end. Also be sure to see our full Nokia Lumia 920 review and our full iPhone 5 review to get the full picture on both as well!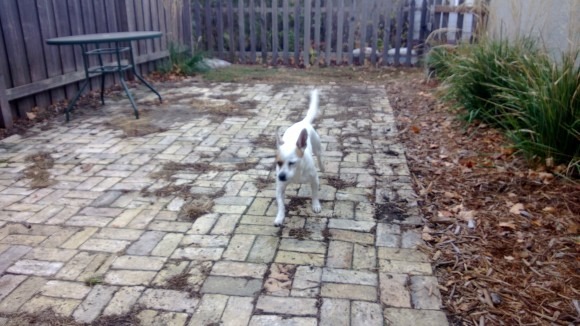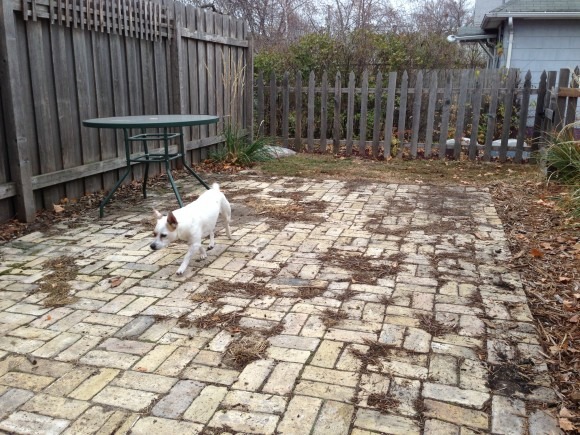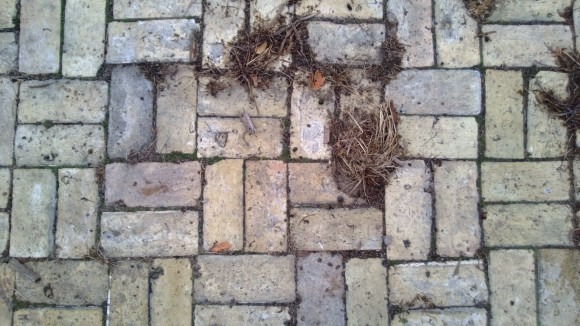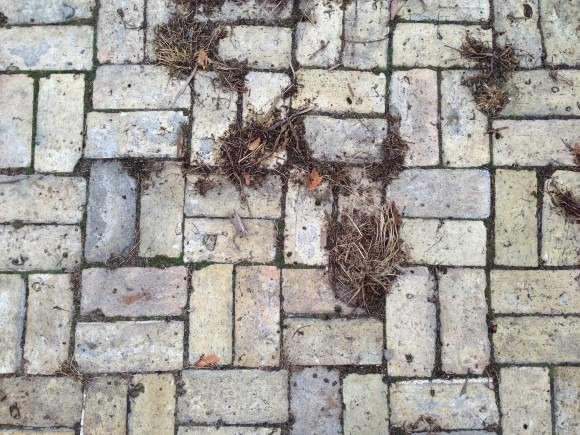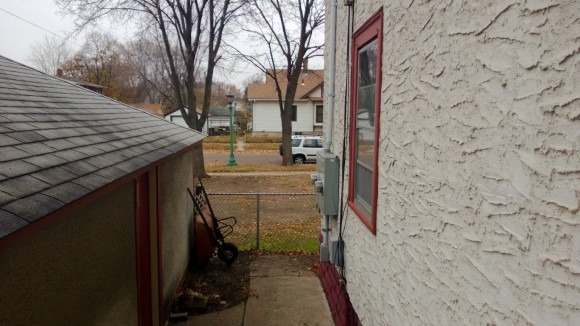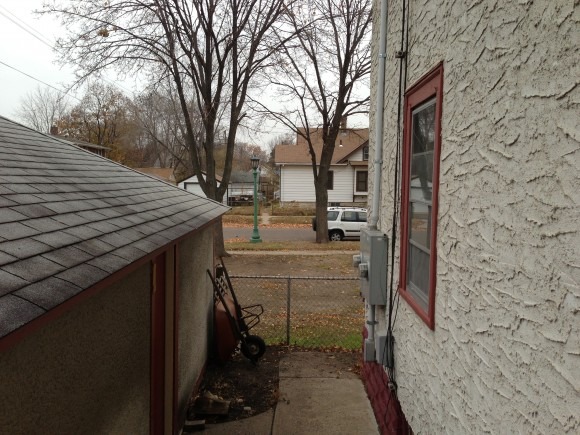 Basement Dark ANokia Lumia 920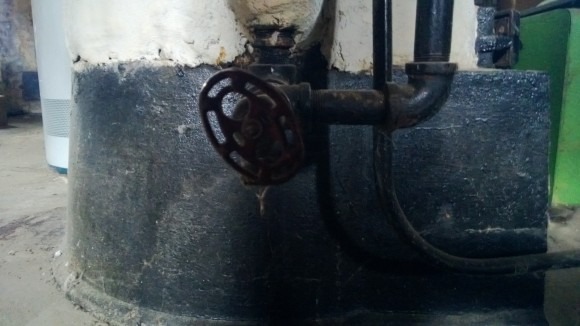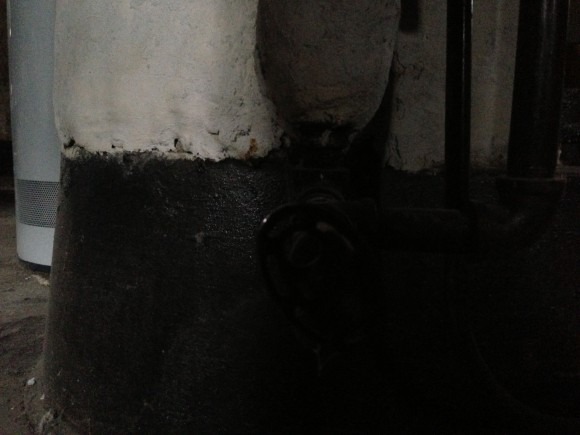 Basement Dark BNokia Lumia 920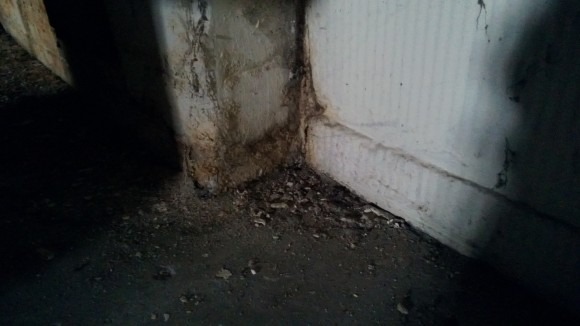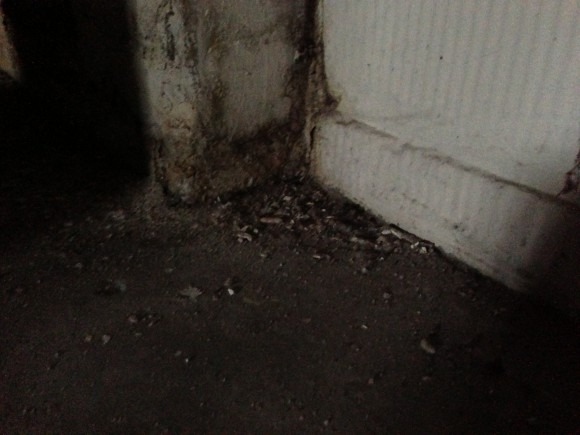 Product Shot: USBNokia Lumia 920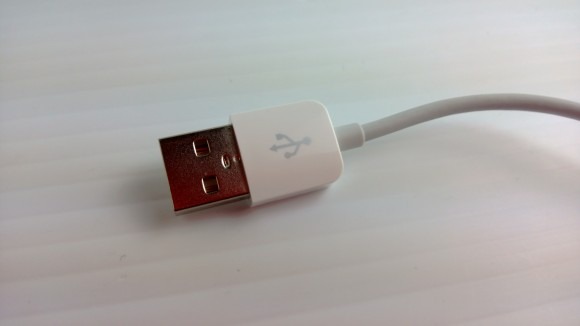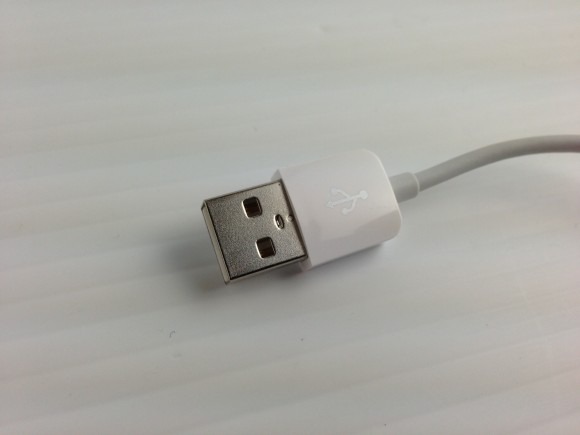 NOTE: You can click any photo to see the original at full uncompressed quality. Stick around and let us know what you think of the results! Also be sure to request any other tests you'd like us to conduct with these units as well – we want you to be in the know!