Nokia Lumia 910 with 12MP camera rumored for May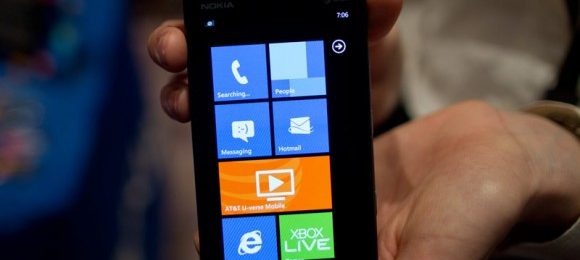 The AT&T exclusive Nokia Lumia 900 was rumored to be heading to the UK sans LTE sometime in June, but now a new claim by mobile insider Eldar Murtazin suggests that it could be replaced by a new model called the Nokia Lumia 910. Murtazin claims that this model has an upgraded camera and is set to hit Europe in May.
The Nokia Lumia 910 has never been announced before and given Murtazin's hit-and-miss track record, more misses than hits as of late, we'll have to take this rumor with a grain of salt. He doesn't reveal much in the way of details on this device except that it will sport a 12-megapixel camera instead of the 8-megapixel camera that's on the Lumia 900.
Murtazin also doesn't dismiss the possibility that the Lumia 900 is still heading to the UK in June, but only suggests that there's no reason to wait if the 910 gets there first. Other claims he's made today include details on the rumored Samsung Galaxy S III, for which he spills the specs and pegs to arrive in April following an announcement at Mobile World Congress in late February.
[via PocketNow]