Nokia Lumia 900 software fix instructions live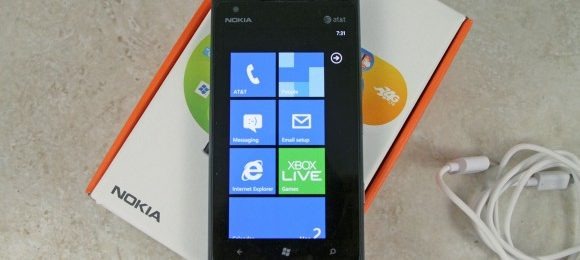 There's now a fix for you early adopters of the Nokia Lumia 900 Windows Phone on AT&T, and it couldn't be easier to update your device and make it happen. This past week it was discovered by consumers (and Nokia and AT&T) that there was a bit of a connectivity issue with Nokia's newest hero device, the Lumia 900 – that issue is now fixed, and all is well: but you have to make it happen or it wont happen for you! To get this fix for your device, you've got two options, both of them quite easy to accomplish.
Your first option is to download Zune software for your computer and update your device on your own – once you've got the software, you've only to connect your Lumia 900 to your computer and Zune will pop up with a fix for you right away. To get Zune for your computer, head to one of the following links:
• Click here to get Zune for your PC• Click here to get Windows Phone 7 Connector for Mac
You also have the option of physically getting up and heading to your local AT&T store to switch it out for a brand new unit. You can do this from now until the 21st of April. For those of you following along with this issue from the start, you know that AT&T and Nokia agreed to put the Lumia 900 on sale with a $100 credit on the phone, effectively making it free (in a sense.) This $100 credit offer will remain in effect through Midnight PST on the 21st of April as well.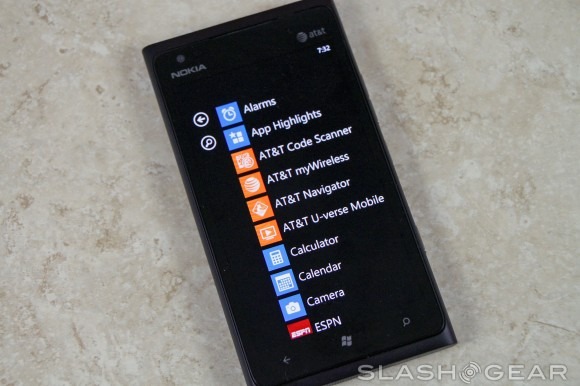 Don't forget to take a peek at our full Nokia Lumia 900 review and check the timeline below to get all the most recent Lumia 900 news and updates!