Nokia Lumia 710 Hands-on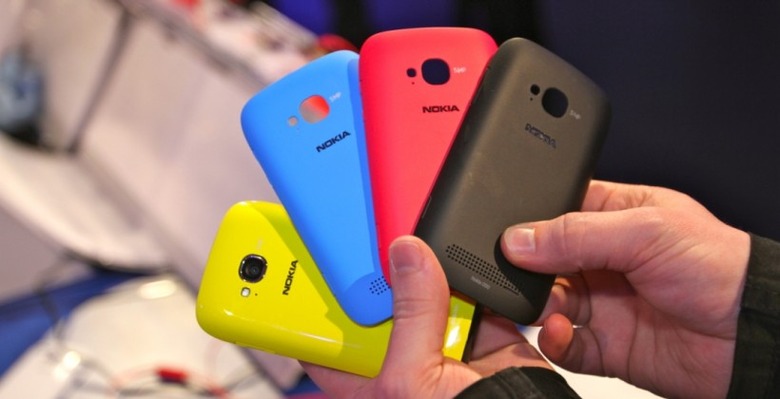 We admit, the
grabbed out attention from the start, but that's not to say the
is any less important in the grand scheme of the company's smartphone regeneration. The lower-cost half of the WinPho double-punch, the Lumia 710 sticks closer to Nokia's existing design language but still offers tidbits like ClearBlack and Nokia Music. Read on for our first impressions.
While the Lumia 800 may be the more eye-catching of the two Windows Phones Nokia announced today, but the Lumia 710 could arguably be more important in the market. It's the first sign of Nokia flexing its economy of scale prowess, leveraging its production skills to produce cheaper phones. Considering Windows Phones to-date have all pretty much offered fundamentally the same package at roughly the same price, the Lumia 710 not only represents a more affordable phone today, but heralds a wallet-pleasing low cost Lumia range tomorrow.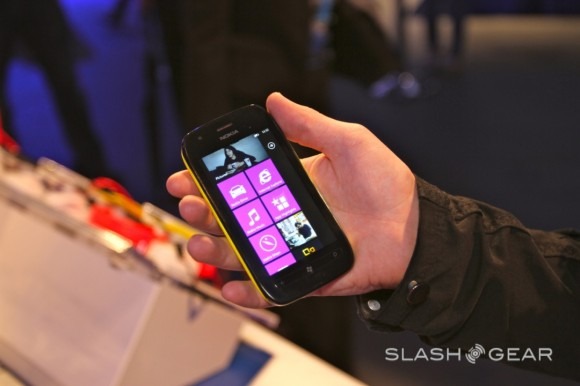 That's the future: what of the 710 today? The screen may be smaller than that of the 800 but the handset altogether is slightly bulkier, the visual effect of that slightly compensated by the two-tone casing color scheme. The plastics are solid but lack the matte finish of the 800, and the ClearBlack display isn't as punchy to our eyes. Still, Windows Phone moves slickly – the CPU is the same 1.4GHz single-core Snapdragon as in the 800 – and you get the same custom Nokia apps, Drive for turn-by-turn navigation and Music for access to the Nokia Mix playlists.
On the back is a 5-megapixel camera with a single LED flash, down from the 800's 8-megapixels and dual-LED. We didn't have a chance to test it out, so image quality assessment will have to wait until review units are available. Video capture is limited to 720p HD, however.
In all, while it's certainly not as appealing as the 800, the Lumia 710 could well deliver on the cost-effective Windows Phone action that the platform so desperately needs. Still, we can't help but be more interested in what might come down the line than what the 710 offers today.