Nokia Lumia 630 leaked with Windows 8.1, dual-SIM, dual-standby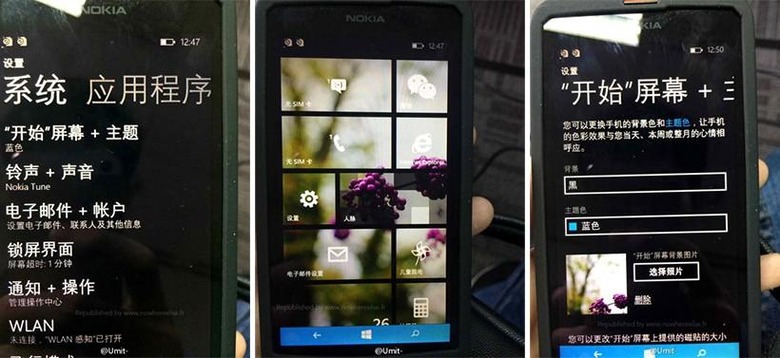 At this year's Microsoft BUILD conference we're likely to see the following device appear for the first time. Taking on many of the newest specifications outlined at MWC 2014 for Windows Phone devices, the Nokia Lumia 630 arrives with a 4.5-inch display with WVGA resolution and a quad-core Snapdragon 400 under the hood. This device will also appear with a chassis that's thinner than the Lumia 920 while sitting at a height that's essentially equal to the older phone.
This device is set to be a budget release. This means it'll likely carry the same weight as the Lumia 1520 and – since it's dual-SIM – it'll likely hit international markets before it hits the USA. Word that this device would be released at BUILD says otherwise, of course, but dual-SIM is so extremely rare in the United States that we recommend you take the whole lot with a dash of salt.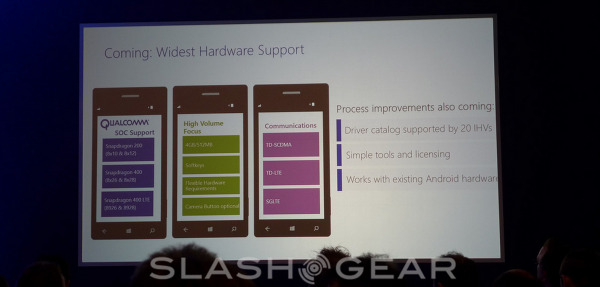 ABOVE: Part of the Windows Phone 8.1 presentation during MWC 2014 by Microsoft
This device is said to be launching in China in mid-April and will cost somewhere around the area of $160 USD off-contract. With this device being the first to run Windows Phone 8.1 right out of the box, we'll see some real attraction there, and with the Nokia Lumia 520 and 521 still doing especially well around the world, a larger version with similar specifications couldn't do all that terribly.

This device will be released with 1GB of RAM and will be the first Windows Phone device to be delivered without a physical camera shutter button. As you well know, Microsoft got rid of said requirement in their announcement collection at Mobile World Congress 2014.