Nokia Lumia 630, 635 bring 4.5-inch display, dual-SIM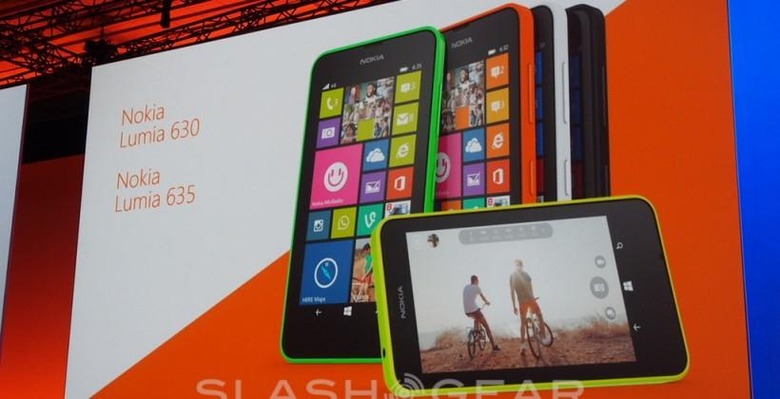 With the Nokia Lumia 630 and Nokia Lumia 635, the company is going for another release that'll match their success with the Nokia Lumia 520. The Nokia Lumia 520 is, after all, the best-selling smartphone in its price range according to several studies as well as Nokia. Here with the Lumia 630 and 635, things get a bit bigger in all aspects.
With the Nokia Lumia 630 and 635, users will be able to work with two SIM cards at once, working with a single phone dialer – and two separate Tiles on your home screen as well. Separate messaging Tiles are also offered.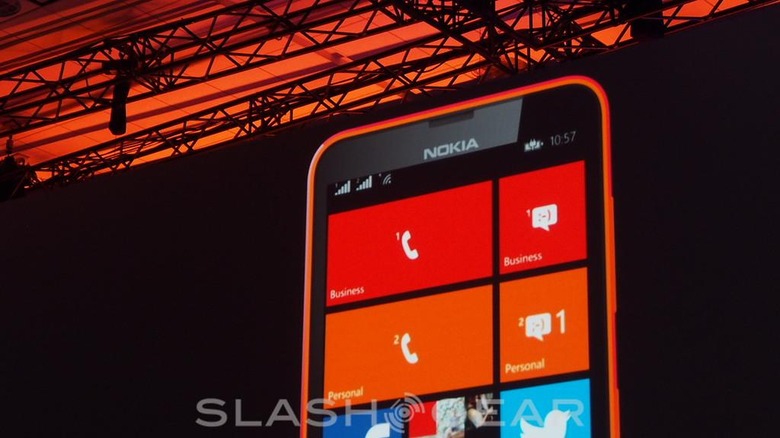 The 635 will have 4G LTE, while the 630 will have 3G only, and both will be able to work with a single call list with individual SIM cards assigned to unique contacts as default. This device will work with a new Sensor Core for low-power movement sensing, and it'll also use the Bing Health and Fitness app.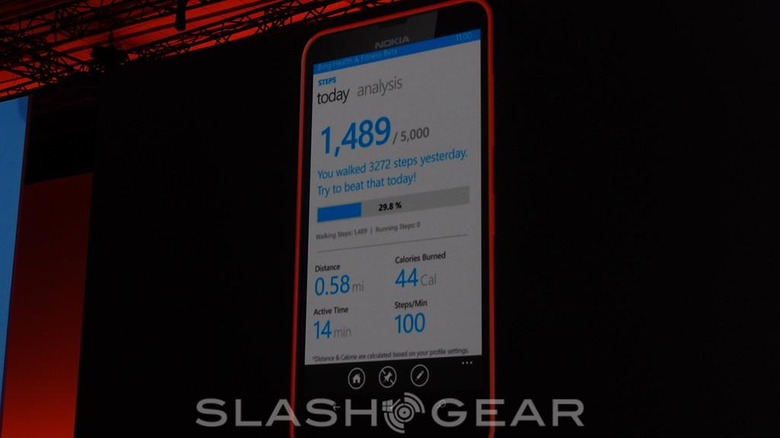 Inside you'll find a 1.2GHz quad-core Snapdragon 400 processor and a particular distinction. This distinction is the fact that, in May, the 630 and 635 will be the first devices on the market to be sold with Windows Phone 8.1 right out of the box.
"We have received more operator support for these than any other Lumia device to-date." – Stephen Elop
These devices will be coming to Asia first, then India, the Middle-East, South america, Europe, and finally North America in mid-July. The 630 3G single-SIM model will cost $159, while the dual-sim version will cost $169 USD. The 4G-enabled 635 will cost $189 USD – all of this pre-tax and pre-subsidy. In other words, these are all off-contract costs.