Nokia Lumia 620 is Windows Phone 8's new best hope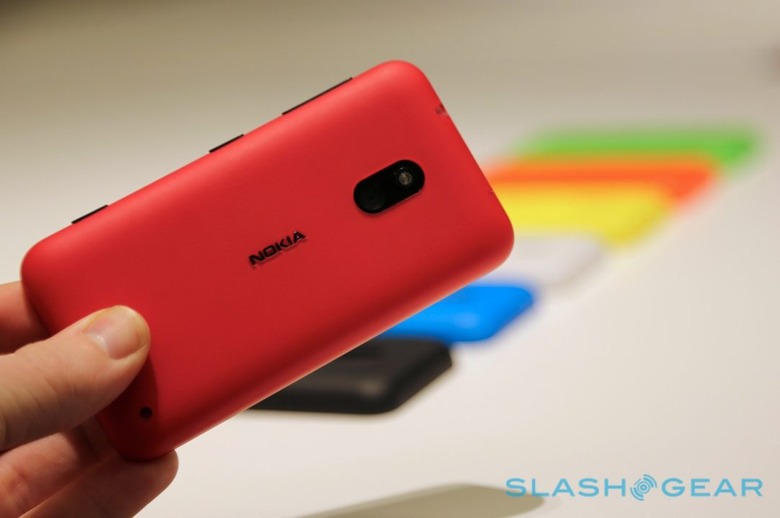 If you're talking about the Microsoft mobile operating system Windows Phone 8 and you want to think about how it might survive the next few years, you'd better be thinking about how to get the newest version of the OS into customers hands for free – and Nokia's doing just that. With the Nokia Lumia 620 that we've just seen earlier today for the first time, we've got a $249 price tag without a carrier – that means that when it does get subsidized by a set of carriers across the planet, it'll be next-to-free without a doubt. With this device and the hype caused by their larger-ticket Lumia devices, Nokia has a winner for the mid-market – and you, the reader.
When the average customer shops for a smartphone, they want the best – but if they can't afford the best, they look for the next most pleasing alternative. When they discover that they can get a brightly colored big-name device like Nokia complete with one of the newest big-name operating systems on the market, they'll certainly consider the Lumia 620. When they find that it's got essentially the same experience inside it that the higher-priced alternatives do, there'll be little considerations to be made.
Check out our full Nokia Lumia 620 hands-on experience right this minute.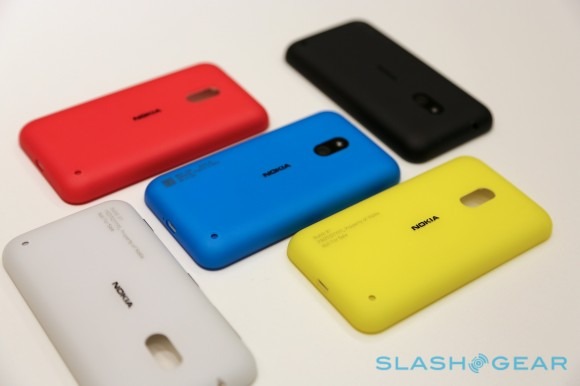 You can get the Lumia 620 in a variety of colors, it's got camera technology and connected apps available to it that make the 5 megapixel camera work as well as any device at the same price range – or better, and it's a comfort to hold. If you have a smartphone that's not comfortable to hold, you're straight out the door before you can kick your foot in.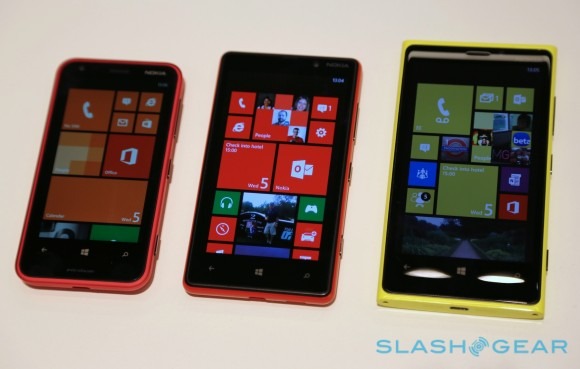 Have a peek at our reviews of the Nokia Lumia devices that have come out since the dawn of Windows Phone 8, and find this for yourself: it's the overall experience that wins the day, and with Nokia, you get that and more. Even if you're one of those specification specific phone-buyers, you'll be able to rest easy with the Qualcomm Snapdragon S4 dual-core processor that the whole rest of the family has been using since Windows Phone 8 was released, and you've got a great display as well – ClearBlack and all.
We'll be reviewing the Lumia 620 in the very near future, and if this device doesn't come to the USA by early 2013, I'll eat my hat. Watch out for it!