Nokia Lumia 1020 PureView imaging detailed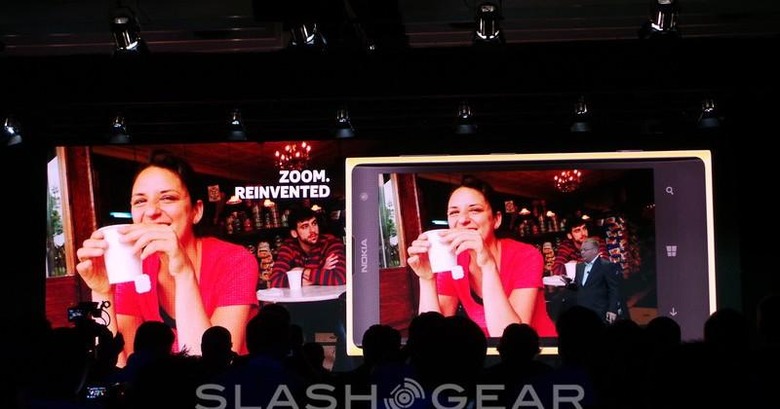 This week the folks at Nokia have gone through not only the basic vision for the Nokia Lumia 1020, but it's 41 megapixel PureView photography abilities as well. What we're getting to see here is the machine's aim to not just take one massive photo each time it shoots, but an array of photos. You'll be seeing high-energy high-density sharp and bright photos no matter the size you capture: 38 megapixel or 34-megapixel images in 4:3 and 16:9 aspect ratios, large and small.
This device works with a 41-megapixel backside illuminated sensor the likes of which advance that of the technology found in the original Nokia 808 PureView (a device which also uses a 41-megapixel sensor. This sensor is indeed – as you may have guessed, the largest image sensor in any consumer smartphone at the moment, and the machine comes in black, white, and yellow, as well – have a peek at full details on the device here: Nokia Lumia 1020 PureView official.
Then know this: as you take each photo at its massive 38 or 34-megapixel size, you'll also be capturing a 5-megapixel photo. This photo will be captured and processed with Nokia's own Oversampling techniques. This Oversampling process is said by Nokia to be processing 1 billion pixels per second when shooting video, as well.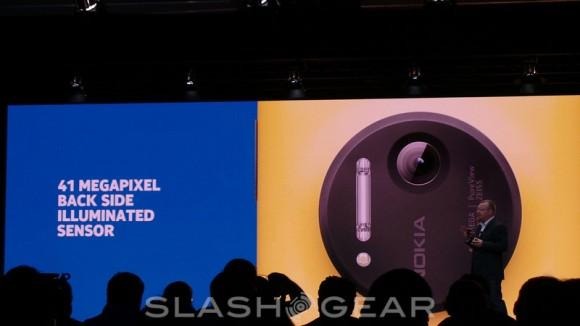 This machine works with image stabilization the likes of which appeared in the Nokia Lumia 920, 925, 928, and the whole process will be working with "blur free, super high detailed photos day or night." That's Nokia's Elop speaking, and he also promises "2nd generation image stabilization" for this machine while he's at it – the Nokia Lumia 1020 also works with a new generatiopn in OIS, with a lovely series of ball bearings around this device's housing.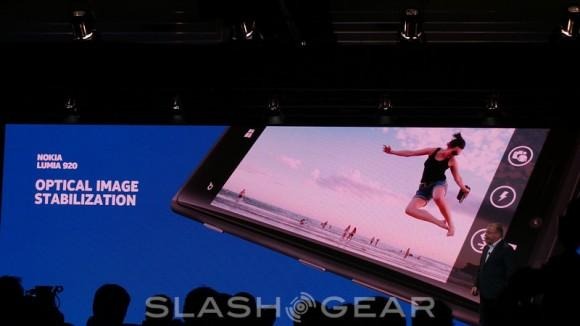 With six lenses made by ZEISS – you might known it all better as Carl Zeiss, mind you, but the name is ZEISS forevermore. With this setup you'll be getting digital zoom the likes of which we've not seen before.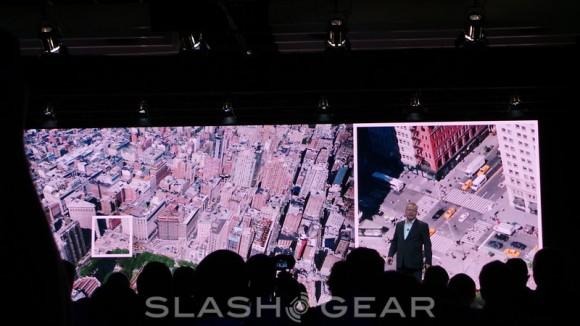 Zoom in on a shot, take the shot, look at the shot, and zoom out again (even if you've taken the shot zoomed in) – the extra image data still persists. This setup also allows "Rich Recording" – aka loud audio recording for when you're at a massively ear-destroying concert – as well as long exposure modes (for light painting, of course).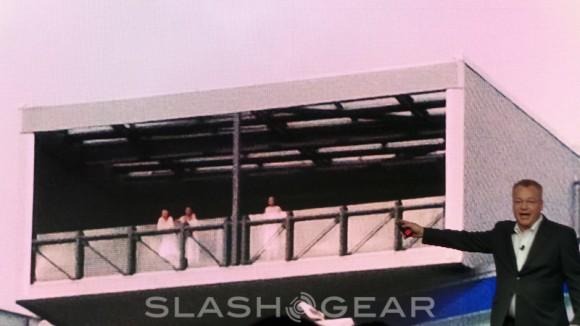 This is all done with the machines' new Pro camera app which we'll get into deeper soon – stay tuned!
Nokia Pro Camera Zooming:
Nokia Pro Camera Photography: