Nokia kinetic phone charging made real: dancing for power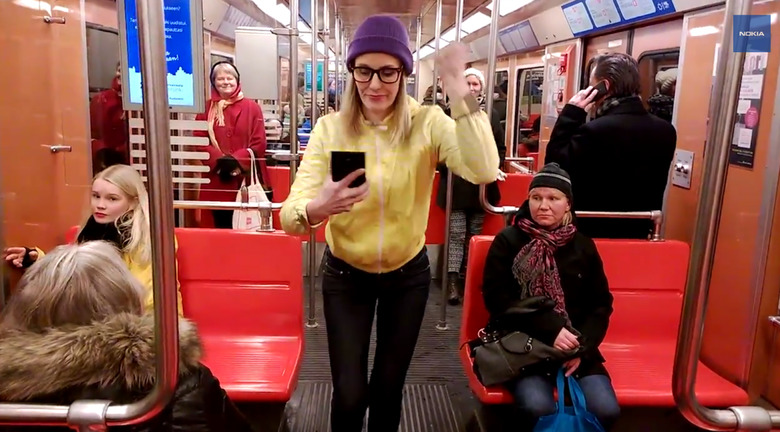 There's a fellow by the name of Markku at Nokia's Sensors and Energy department – the Principal Researcher of that department. He's working on a project that's going to allow users to dance to charge up their smartphone. While it's relatively far off from a final product, the team has taken to the streets to show the concept off.
You'll find that Markku is pumped up about this project, having given it the code-name Sea Turtle and preparing it for real implementation int eh distant future. You'll find the method for charging to be a simple movement of the apparatus Markku has rigged up, this introducing a volt which is then sent to a battery. This battery can then be used in a phone.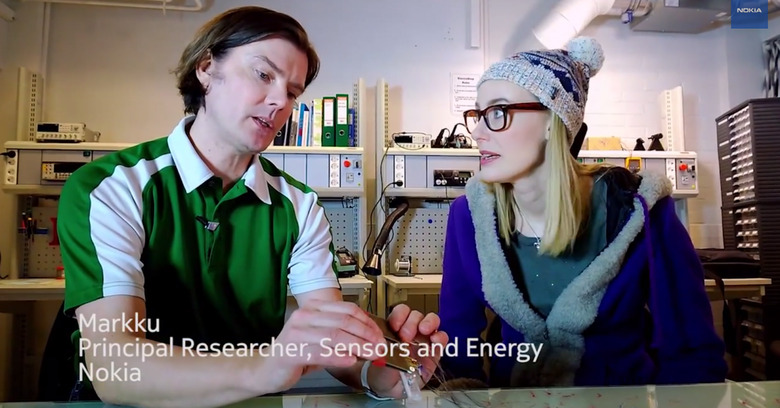 As Markku says, "when you vibrate them in the right frequency, you will have energy." As our host shows, the energy levels sent to the battery at hand can be monitored in real time through a Nokia smartphone.
Unfortunately at the moment the concept isn't one that'll be all that helpful for the common user. After half a day of dancing, Nokia's host shows that the battery for her Nokia Lumia smartphone is only 25% charged – that's a lot of energy expenditure for not much return.
Of note – the device that's being charged here is the massive Nokia Lumia 1520 and its abnormally large 3,400 mAh Li-ion battery. In our Lumia 1520 Review you'll find that this battery isn't exactly the long-lasting beast it might be on devices with smaller screens – that's the price you pay for a 6-inch panel, after all.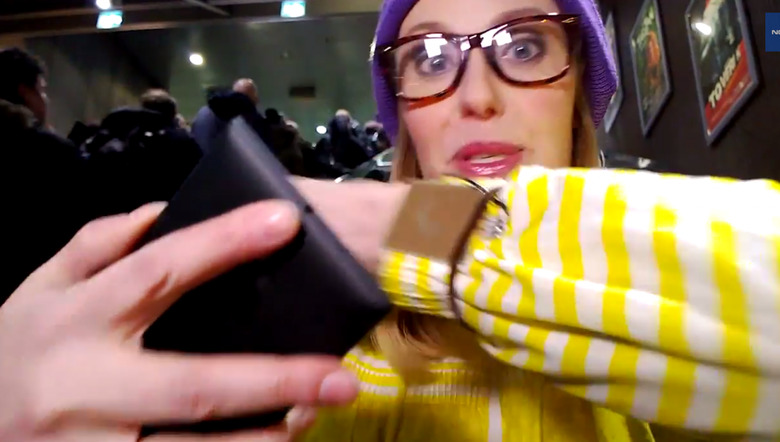 Meanwhile Nokia notes that this video was filmed entirely on a Nokia Lumia 1020, 41 megapixels and all. Have a peek at that review to see the power of a near-DSLR-quality camera on a smartphone as well.