Nokia kicks off free London WiFi trial, eyes Africa and India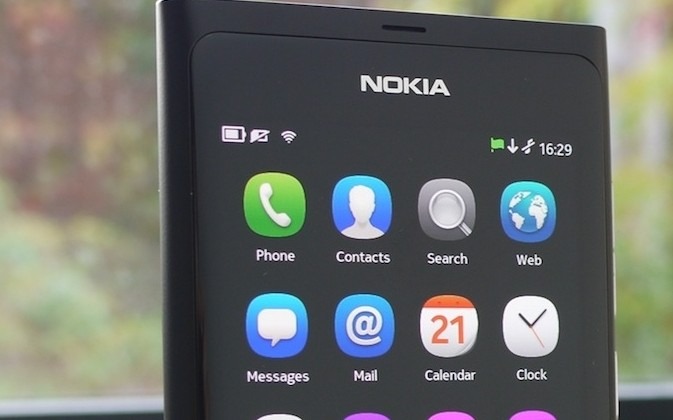 Nokia has revealed plans to kick off a free WiFi trial in London, UK, offering free internet access that could spread to other cities as the company's wireless ambitions progress. The new scheme uses phone kiosks operated by Spectrum Interactive which offer up to 1Mbps downloads per user; registration will not be required, and you won't need a Nokia device in order to access it.
The two month trial will be operated until the end of the year, the BBC reports, with 26 hotspots initially. They will be clustered predominantly around central shopping districts in London, but there will be some outliers in other frequented places in the country. Full service, if the trial period goes well, will involve more like 1,000 hotspots, each centered on a public phone kiosk, and launching in 2012.
Nokia is also considering expanding its free WiFi horizons to cover developing nations, such as India and Africa, where 3G infrastructure – and indeed 3G-capable devices – can be rare. The company launched a four-strong range of entry-level devices targeting "the next billion users" at Nokia World 2011 last year, the Asha series, though only half of them actually include WiFi connectivity.