Nokia in talks with Verizon over CDMA possibility; is "considering everything"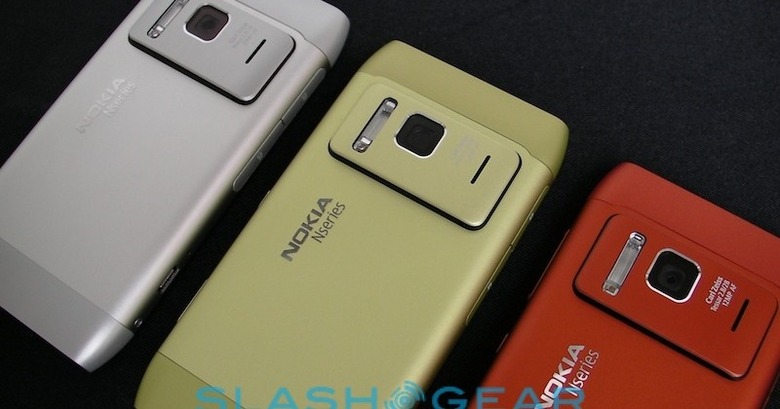 Nokia has been in talks with Verizon Wireless in the US, CEO Stephen Elop has confirmed to us, and while the Finnish company has no plans to announce today, the possibility of CDMA devices is still on the table. Speaking in an interview with SlashGear at MWC 2011 today, Elop denied the long-standing belief that Nokia's relationships with the North American carriers were poor.
"We don't have bad relationships with carriers, we spoke throughout this process with them" he told us. "We have an obligation to put competitive products into the marketplace – we had a Symbian device which co-operatively we had worked with the AT&T folks" he suggested, likely referring to the leaked Nokia X7, "[AT&T] didn't think it was competitive, relative to iPhone and Android; the indication from them was "you're not going to get a lot of love, sorry" so we faced the decision, do we throw money at this or do we rethink?"
In the end, Nokia axed its plans but is "considering everything" moving forward: that could include CDMA devices, and Elop has been in talks with all of the major US carriers. Last week, the CEO said that the reaction of carriers to the news of Nokia adopting Windows Phone had been broadly positive.