Nokia does VR with OZO virtual reality camera ball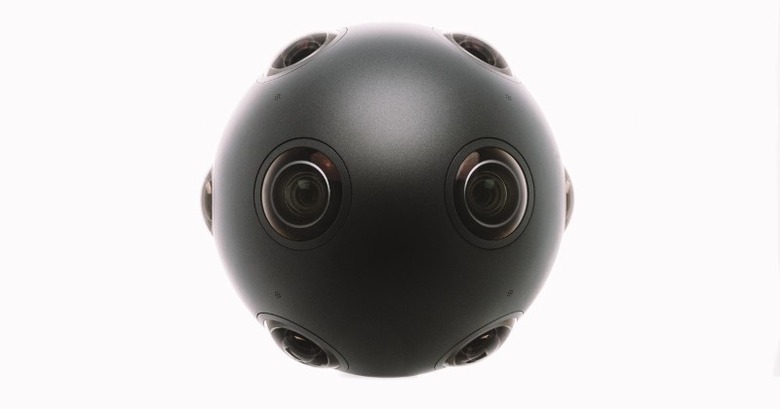 So the rumors were true after all. Nokia is indeed getting into the whole virtual reality train, but those expecting an innovative new VR headset might be extremely disappointed. Instead, Nokia has announced OZO, what it claims to be the first commercially available virtual reality camera. More a sphere than a disc or array of cameras, OZO is designed to take both stereoscopic 3D and spatial audio in 8 directions. Nokia plans to beat the competition in the market by going to market in the fourth quarter of this year.
Nokia links this new virtual reality endeavor to the company's focus on humanizing technology, particularly through communication. Company president Ramzi Haidamus believes that virtual reality will change the way people communicate, tell stories, and entertain. Today, you might just be sharing selfies. Tomorrow, 360-degree selfies.
The arrival of the Nokia OZO might be timed very well. Despite the increase in interest in virtual reality and virtual reality headsets, there are very few contraptions available that easily allow the creation of VR content. And even fewer are available in the market. You have Samsung's Project Beyond and Google's JUMP collaboration with GoPro. Outside of that, there is very little else to choose from when it comes to commercial VR cameras.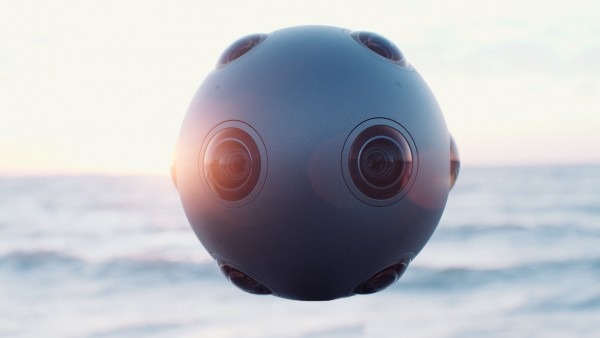 The OZO is rather peculiar in its design. Instead of the conventional array of cameras arranged in a circle, Nokia went for a more stylish looking orb. That orb is home to 8 synchronized global shutter sensors and 8 integrated microphones. The OZO supports real-time 3D viewing as well as a playback solution that doesn't require stitching up a panoramic image first. The content it produces supports commercially available VR headsets as well as other professional tools.
Nokia has yet to reveal the full specifications and availability details of the OZO virtual reality camera.