Nokia now rumored to be getting into VR as well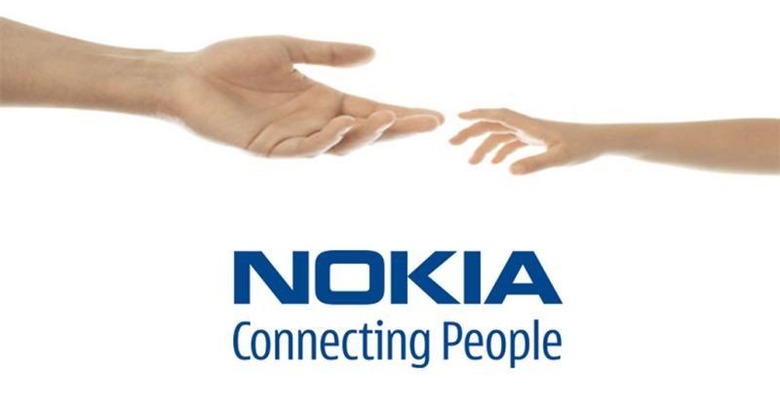 When you're a company who has almost nothing left to lose, the sky's the limit in what kinds of businesses you can jump into. After many rumors about returning to smartphones and still ongoing rumors about selling its HERE maps business, Nokia is now said to be eying a market that honestly speaking wouldn't strike anyone as a strength of the former Finnish giant. And yet that's exactly what Nokia is rumored to have ready, dipping its toes into the re-emerging virtual reality market. By next week even.
Nokia is, at its core, a communications technology company, whether it be networking hardware or consumer devices. Virtual reality experiences fall nowhere near that market segment. That said, many companies nowadays are trying to lay down stakes as early as now to claim some territory before the market blooms, or bursts. After all, Facebook acquired Oculus just for that purprose, and HTC, who previously has had no business in displays other than smartphones, has teamed up with Valve to the same effect.
That market, however, isn't as stable as one might think or as supporters might hope. It isn't even lucrative yet. A lot of talk and demos have been made, but it has yet to reach a level to be considered a stable source of income in the long term. And at this early point, there are already too many cooks with their own vision, from Oculus' Rift, to Google's Cardboard, to Microsoft's HoloLens. But what the heck, we could always use one more player, right?
Aside from a brief rumor in April, Nokia has so far shown no sign or inkling towards this kind of technology, much less business. After its sale of its mobile business to Microsoft, the company has rather been quiet on the hardware front aside from the N1 tablet, which it doesn't even sell itself. So a VR thrust is both unexpected and almost unlikely. But that's what all these rumors and anonymous sources would like us to believe. We'll find out soon, as the Finnish company is expected to reveal just that next week at a very exclusive event in LA.
If true, however, it will be Nokia's first ever consumer device ever since its parting of ways with Microsoft two years ago. But if Nokia is seeking to return to its former glory, banking on an almost whimsical VR market might not be the wisest bet.
VIA: Re/code