Nokia design chief confirms tablet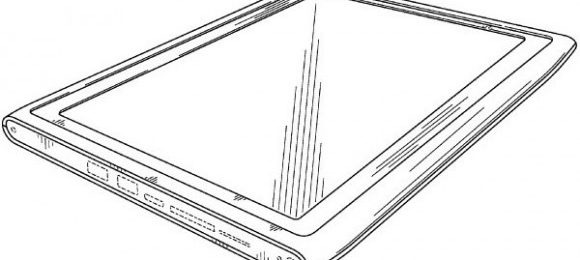 Nokia is working on a tablet, the company's design chief has reportedly confirmed, with the exec supposedly spending a third of his time on the well-rumored project. "We are working on it" Marko Ahtisaari confirmed to Finnish magazine Kauppalehti Optio, Reuters reports, though declined to be more specific about the incoming slate. However, rumors earlier this week suggested a Windows 8 tablet was in the pipeline for later this year.
According to supply chain sources, Nokia is using Microsoft's upcoming Windows-on-ARM platform for its slate, with a Qualcomm dual-core chipset and 10-inch display both suggested. The new model – which would mark Nokia's first attempt at a large-screen tablet, after the smaller, Maemo-based Internet Tablet range was phased out several years ago – could arrive as early as Q4 2012, it was said.
Rumors regarding a Nokia tablet have surfaced multiple times over the past 18 months, though when questioned CEO Stephen Elop said that the company would hold off until it could bring something unique to the space. Nonetheless, waiting on a brainwave about that unique factor has its own perils; Nokia cited the more joined-up mobile ecosystems of rivals as potential threats to its Windows Phone strategy in a recent SEC filing.
"We continue to eye the tablet space with interest," a Nokia spokesperson said when asked about Ahtisaari's comments and rumors earlier this week, "but have made no specific announcements."
The design exec's full interview is not yet available online, but an excerpt at the magazine's site claims Nokia is also working on a significant "breakthrough" in user interface, that would reduce the amount of screen tapping in order to find information and apps that you want. It's unclear to what extent Ahtisaari is referring to Windows Phone's existing live-tiles, however, and what is unique research in Nokia's own labs.