Nokia CEO: Microsoft decision made the night before; Intel knew prior to event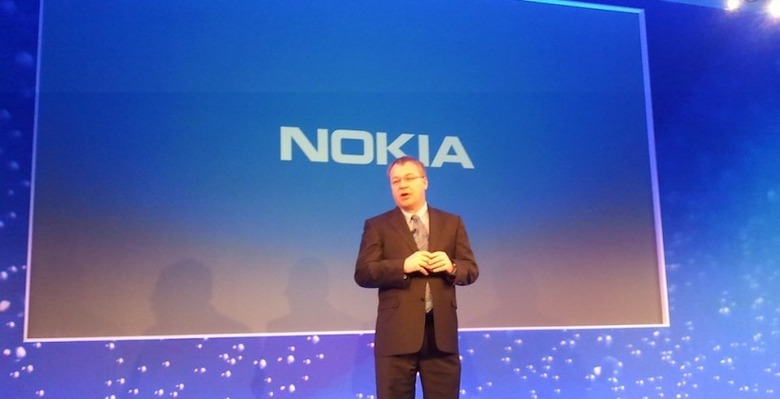 Nokia CEO Stephen Elop has revealed that the company's board only settled on adopting Windows Phone and a Microsoft partnership the night before the Friday announcement last week, a last-minute decision that hugely impacts the future of the Finnish company moving forward. Speaking to SlashGear at Mobile World Congress 2011 this week, Elop confirmed that Android – and sticking with the Symbian and MeeGo roadmaps – had remained on the table up until the last minute, with the chief executive having to make a number of calls, including to Intel's Paul Otellini, in the few hours between the board's decision and the London event.
Elop denied that Intel had been left in the dark about Nokia's decision, despite reports over the weekend that Intel had only discovered the plan to marginalise MeeGo back into the labs during the press event itself. "[Otellini] knew that we were going through a decision process" Elop told us, saying that he "spoke to Paul multiple times" and called the CEO two hours after the board had decided on Windows Phone. "He expressed disappointment" is all Elop would say about Otellini's reaction, though he did admit that "it's obvious why it's disappointing."
The two companies will in fact meet at MWC 2011 this week, on Tuesday February 15, to discuss the future of MeeGo and how it might evolve. The two companies are in different positions, he suggested, and Nokia still respects the direction Intel chooses to take pursuing the platform – it's still a founding member, he highlighted – but "we had to make our own decisions."