Intel blindsided by Nokia Windows Phone deal; N9-01 could debut at MWC 2011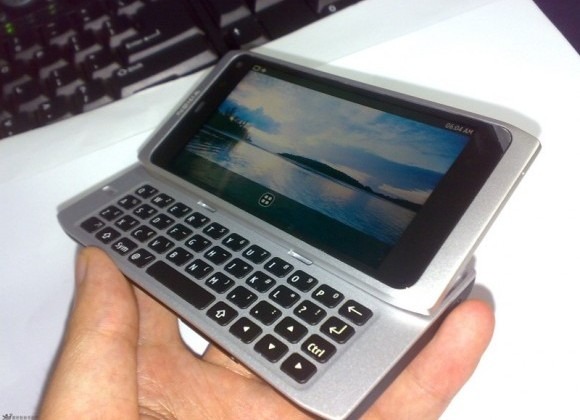 Nokia's deal with Microsoft took up most of the news cycle on Friday – there's always our "Everything you need to know" roundup, if you're feeling behind the curve – and it looks like the revelations aren't stopping now. Amid New York Stock Exchange share prices diving 15.1-percent on Friday as the market failed to be quite so enthused as Stephen Elop and Steve Ballmer, there's also TechCrunch speculation that Intel – Nokia's MeeGo partner – knew nothing of the Windows Phone deal prior to its Friday announcement.
Nokia and Intel announced the merging of Maemo and Moblin into the MeeGo platform back at MWC 2010, with since-ousted Nokia CEO Olli-Pekka Kallasvuo insisting that "MeeGo heralds a new era of mobile computing." That era quickly lost its shine, however, with the first MeeGo device launch missing its Q2 2010 release window and still yet to make an appearance.
According to sources close to Intel, the chip company is "extremely concerned" that Nokia will slash its engineering commitment to MeeGo as it pushes it back into the labs as a developmental platform. That could leave Intel's Atom processor ambitions floundering, since MeeGo was to be the company's main push into smartphones and other mobile devices.
Meanwhile, the axed Nokia N9-00, a QWERTY slider originally expected to be the first commercial MeeGo product, was apparently canned after operators expressed significant concerns over its hinge mechanism. Instead, Nokia may be bringing the N9-01 – a touchscreen-only version of the handset – to Mobile World Congress this week, complete with a custom UI the handiwork of "a three person external team rather than any of Nokia's hundreds of internal designers."