MeeGo focus shifts to "future disruption in mobile ecosystem"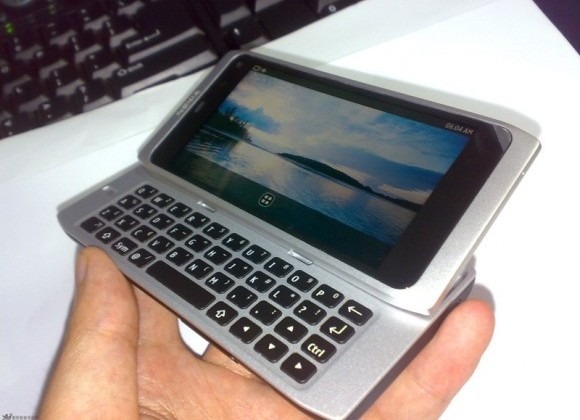 Nokia CEO Stephen Elop has addressed questions over the future of MeeGo at the company's meeting this morning. Asked whether the platform has become the "unloved stepchild" of Nokia's platform line-up, Elop said that the developer team responsible would be tasked with looking at the future developments in smartphone ecosystems.
"We'll ask that team to change their focus onto future devices, future platforms" Elop explained, and then take those lessons learned and transfer them to "future disruption in the mobile ecosystem." However, there's still an expectation that Nokia will release at least one MeeGo smartphone before the end of 2011.
"For something to effectively compete and ulimately win against Apple and Android, it requires huge adoption around the world, and that's something that hasn't so far happened" Elop explained. "The message I've heard [from operators] is that "we like it, we'll support it" – they need a credible alternative."