Nokia CEO facing axe over iPhone struggles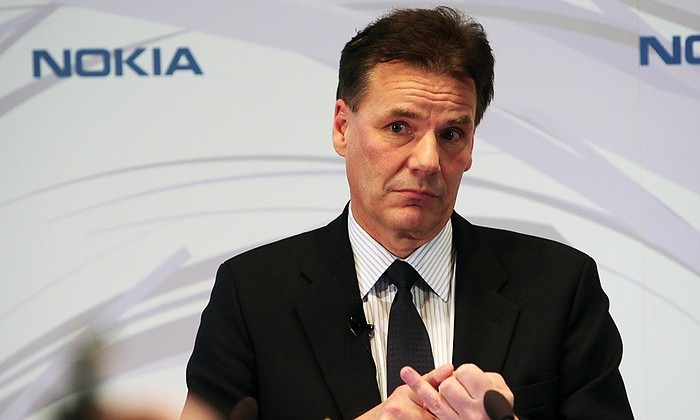 Nokia could be looking for a new CEO, according to the latest rumors finding their way to the WSJ, with current exec Olli-Pekka Kallasvuo tipped to be undermined by the Finnish company's troubles in taking on the iPhone.  Quoting "people familiar with the situation", the paper says that the Nokia board are "supposed to make a decision by the end of the month."
While rumors regarding OPK's departure have circulated before, according to the sources this latest lack of confidence could actually result in the CEO's departure.  "They are serious about making a change" one source claims, amid Nokia's recently lowered profit outlook.
At the start of July, new smartphone lead Anssi Vanjoki set out his goals for the newly formed mobile computing division, and promised a more dynamic, responsive and attractive range of devices.  However the products of that new division will take some time to arrive; the only significant announced device on Nokia's roadmap is the N8.