Nokia-branded Windows Phone app store incoming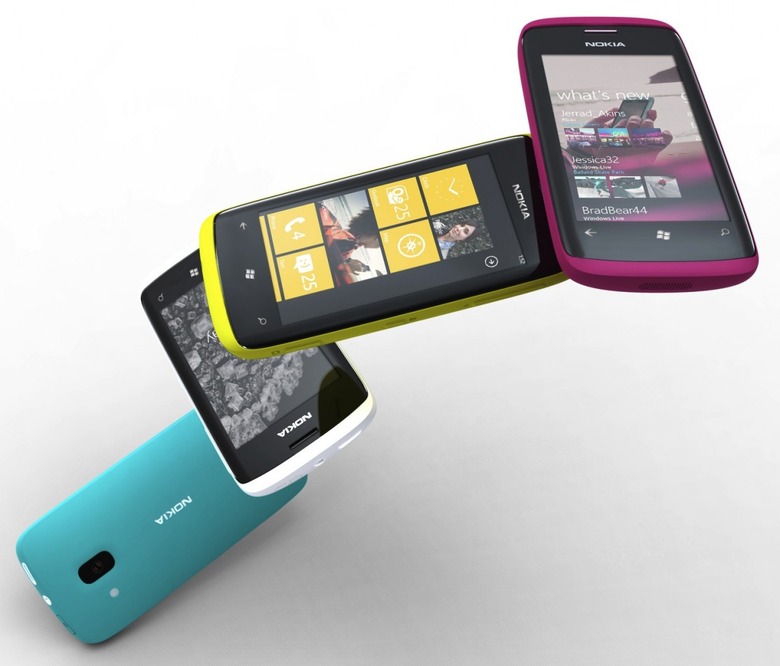 With the ink just dry on the contract between Nokia and Microsoft, new details on the Windows Phone partnership have emerged that detail a little more of what the two companies have committed to. We'll have to wait until late-2011 to see the first Nokia Windows Phones, but in the meantime some of the company's Ovi Maps goodness will be jumping over to the Microsoft platform. Meanwhile, there's also money saving news for those developers looking to make the leap from Symbian to Windows Phone.
Where currently Bing takes pride of place on Windows Phone 7 handsets, Nokia will supply the mapping and location-based services using the same Ovi Maps technologies we've seen included free on recent Symbian handsets. It's unlikely to look exactly the same – nor, indeed, bear Ovi branding – but we can likely expect free turn-by-turn navigation, plenty of bundled POI and travel information, and perhaps even some of the 3D mapping Nokia showed for web users recently.
As for courting developers, Microsoft is waiving the first year's developer registration fee – usually $99 – to anybody who has published an app for Nokia devices. The fruits of their labors will end up in a new, Nokia-branded application store, using the Windows Marketplace back-end with operator-billing provided by Nokia's existing partnerships with 112 operators in 36 markets.