Nokia Black software update bringing Bluetooth LE to full Lumia line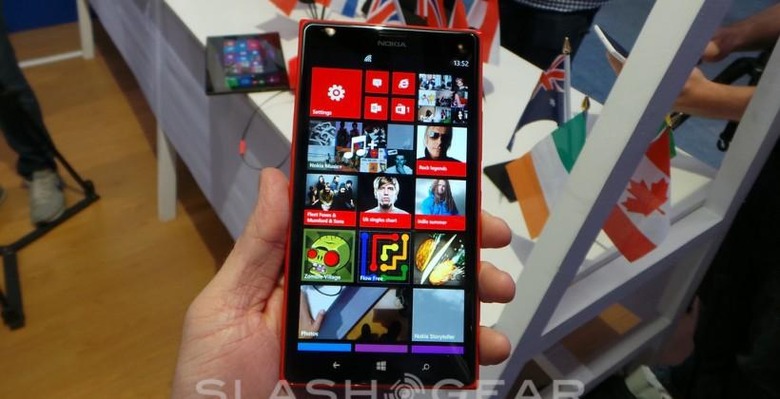 Supposing your Nokia Lumia Windows Phone 8 device works with Bluetooth 4.0 already – that's hardware, after all – the Nokia Black software update will be bringing you full Low Energy abilities soon. The software update known as Nokia Black comes some weeks after Nokia Amber, an update which brought advanced photography abilities to the top end of the Nokia range amongst other new features. This Nokia Black update will be appearing sooner than later.
While we do not have a final release date on Nokia Black, rest assured, it's coming soon. For those of you working with the Nokia Lumia 520, 620, 625, and 720, Bluetooth LE is already ready to roll. This feature came with the Nokia Amber update released earlier this year. The Black update will bring about Bluetooth LE for the full Windows Phone 8 Lumia range.
This information comes from Nokia's next-level support site in a simple FAQ released (relatively silently) before Black comes about. We also had a chat on Nokia's Black update with the company back near the end of October. Then they made clear that a number of Nokia Lumia 1520 flagship features would be coming to a range of devices soon.
"And we'll have stuff like Nokia Camera, Storyteller, the lock-screen will be integrated as well – it will be even richer, so you'll have messaging, email, you'll have notifications – so we're really looking at how do we reward our existing consumers." – Nokia
In other words – good job on owning a Lumia. Nokia is taking steps to assure the full range of Windows Phone 8 Lumia owners that they're not forgotten – the company wants the full collection of devices to continue being used with the newest features available. How about that?