Nokia axes OZO VR camera development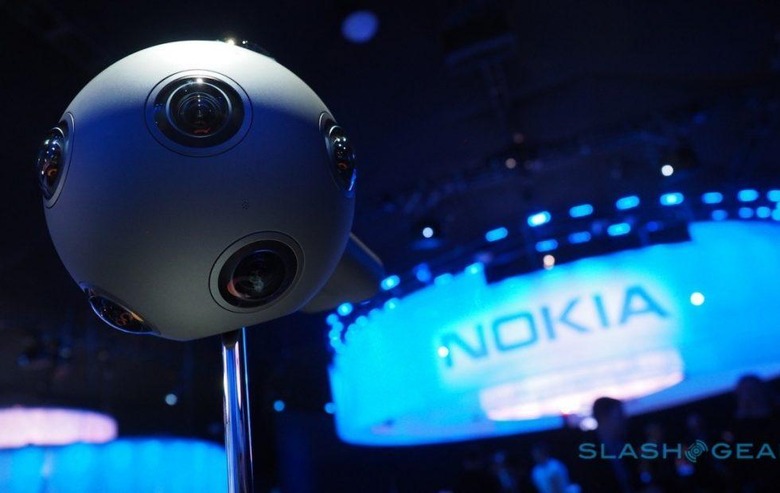 Nokia has called time on its OZO virtual reality camera, announcing that it will cease development of the expensive multi-lens system as it doubles-down on health tech. Announced back in mid-2015, OZO was an unexpected debut from a company better known for its history in cellphones. Shaped like a bloated tadpole, it packed eight cameras and a corresponding eight microphones, for capturing all-round video and audio.
While it might not have been in the company's original ballpark, OZO suggested Nokia was taking VR seriously. The camera caught the attention of Disney, for instance, which announced it would use it to film its content. However, the high price – which began at $60,000, though later fell by thousands of dollars – put it entirely out of reach of mainstream consumers.
With a smaller pool of potential users to court, it seems Nokia hasn't been as impressed by OZO adoption as it hoped it might be. "In digital media, the slower-than-expected development of the VR market means that Nokia Technologies plans to reduce investments and focus more on technology licensing opportunities," the company said today. "The unit aims to halt development of further versions of the OZO VR camera and hardware, while maintaining commitments to existing customers."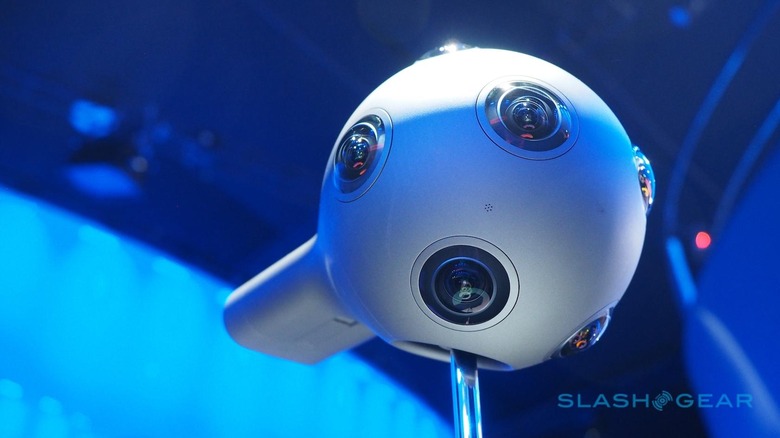 At the same time, it will mean up to 310 job losses. That's a not-inconsiderable chunk of Nokia Technologies's staff, either, which currently numbers around 1,090. Finland, the US, and the UK will bear the brunt of most of the redundancies.
The focus moving forward, then, will be Nokia's parallel work in digital health. After divesting itself of its phone business to Microsoft – and since licensing its well-recognized name to HMD, which produces Nokia-branded smartphones running Android – it acquired Withings in 2016. The health-tracking smartwatch company was best known for its handsome analog watch-styled wearable, but under Nokia's control has expanded to broader digital health endeavors.
Still, this may not be the last we hear of OZO. Earlier this year, Nokia debuted OZO Audio, a technology by which smartphones with just two microphones are capable of recording spatial audio. Throw in a third microphone, meanwhile, and Nokia claims its system can do spatial 360-degree audio, while with four it can capture full 3D audio.
The goal is to license that technology out, rather than for Nokia to use it itself in products. Alongside health tech, the company's roadmap is to "focus on growing brand and technology licensing."