Nokia Ace 4.3-inch Windows Phone rumored [Update]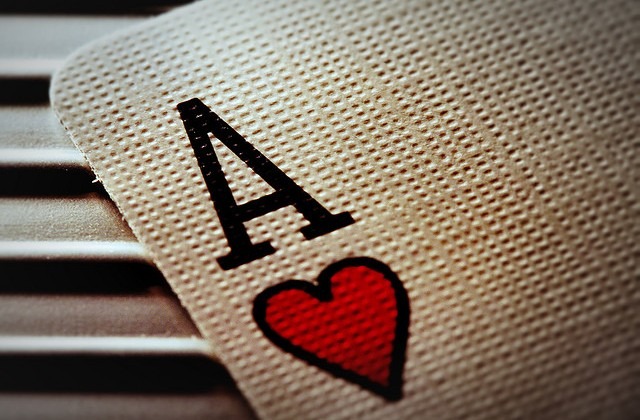 Details purportedly concerning a third Nokia Windows Phone set for release later this month, the Nokia Ace, have leaked, suggesting a 4.3-inch AMOLED device packing HSPA+ connectivity. According to The Nokia Blog's source, the Ace will be headed to AT&T in Q1 2012, with an 8-megapixel autofocus camera using Carl Zeiss optics. The rumor fits with information previously passed to SlashGear that Nokia would initially reveal three Windows Phone handsets at Nokia World 2011 in late October, though our source declined to detail the devices.
That means it's impossible to be sure that the third Nokia device – after the Searay Nokia CEO Stephen Elop confirmed earlier in the year, and the Nokia Sabre that Microsoft Canada inadvertently named last week – is this rumored Ace. We can't help but wish that the leaked specs are authentic, however: the smartphone is said to have a 1,800 mAh battery, a 1.4GHz processor and 16GB of internal storage, along with Mango and that sizable 4.3-inch screen using ClearBlack Display (CBD), Nokia's contrast and color boosting technology.
As a note of caution, TNB's tipster apparently confuses HSPA+ and LTE in their original tip, suggesting that the two terms are interchangeable when it comes to AT&T's network. That could be a mistake based on AT&T's already confusing use of "4G" for both its existing HSPA+ system and its recently launched LTE coverage, or a sign that these Ace specs are more wishful thinking than anything else.
Nokia World 2011 kicks off on Wednesday, October 26, and promises to be the first official sighting of the devices the Finnish company is hoping will turn around its fortunes. Nokia recently announced that it was shuttering one of its factories as well as downsizing other departments, adding a further 3,500 redundancies to those 4,000 job losses already announced in April.
Update: We've heard from a tipster that the Nokia Ace is, indeed, the third Windows Phone from Nokia's new line-up. Apparently set to be the company's Windows Phone flagship for 5-6 months, it's described as "very slim" which is always good to see in a big-screen device. [Thanks JOE!][Image credit: Jason Kessenich]