No Windows Phone 7 App Hub Royalties Until Feb 2011 Latest In Developer Woes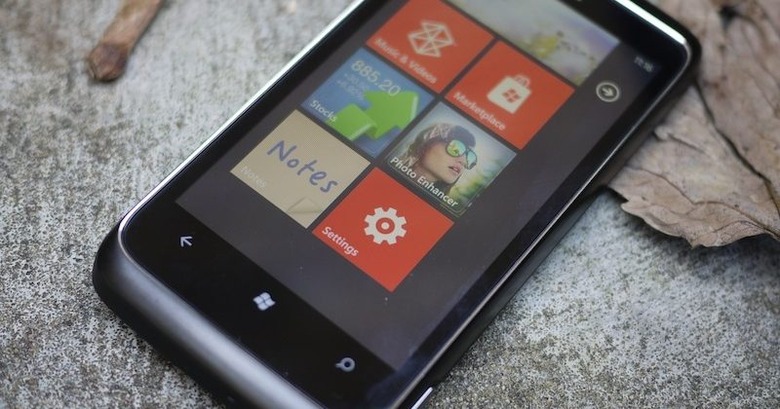 Microsoft has supposedly told Windows Phone 7 developers that they won't see any App Hub payments for paid-app sales until February 2011, according to coder Justin James, while the absence of any download feedback or analytics is leaving developers uncertain whether to continue investing in their software. Nicholas Yu, who created a Google Voice app for WP7 called GoVoice, has complained that responding to the number one feature request from users – push notifications – would require server investment that, with the limited tools Microsoft makes available, he cannot currently judge worthwhile.
"Currently I have no idea how many copies of GoVoice are sold nor did I receive a single paycheck. Implementing Push is a very risky thing for me because I need to justify that the expenses will cover the maintenance cost of a Push server" Nicholas Yu, developer, GoVoice
GoVoice will get limited push notification support, but initially only as part of a gradual roll-out. Similarly, it seems James will continue development, but he warns fellow coders should "think of Windows Phone 7 development as a hobby or a learning experience rather than a source of revenue." He also saves some scathing words for Microsoft's poor customer service, including rejection feedback and general support.
Microsoft announced recently that it had 15,000 developers using the Windows Phone 7 SDK, and 3,000 applications in the WP7 Marketplace. The company had previously confirmed that it used "revenue guarantees" and the promise of engineer cooperation to get significant coding houses on board for the smartphone platform's launch; now it needs to show it can maintain its developer relations.
[via BGR]